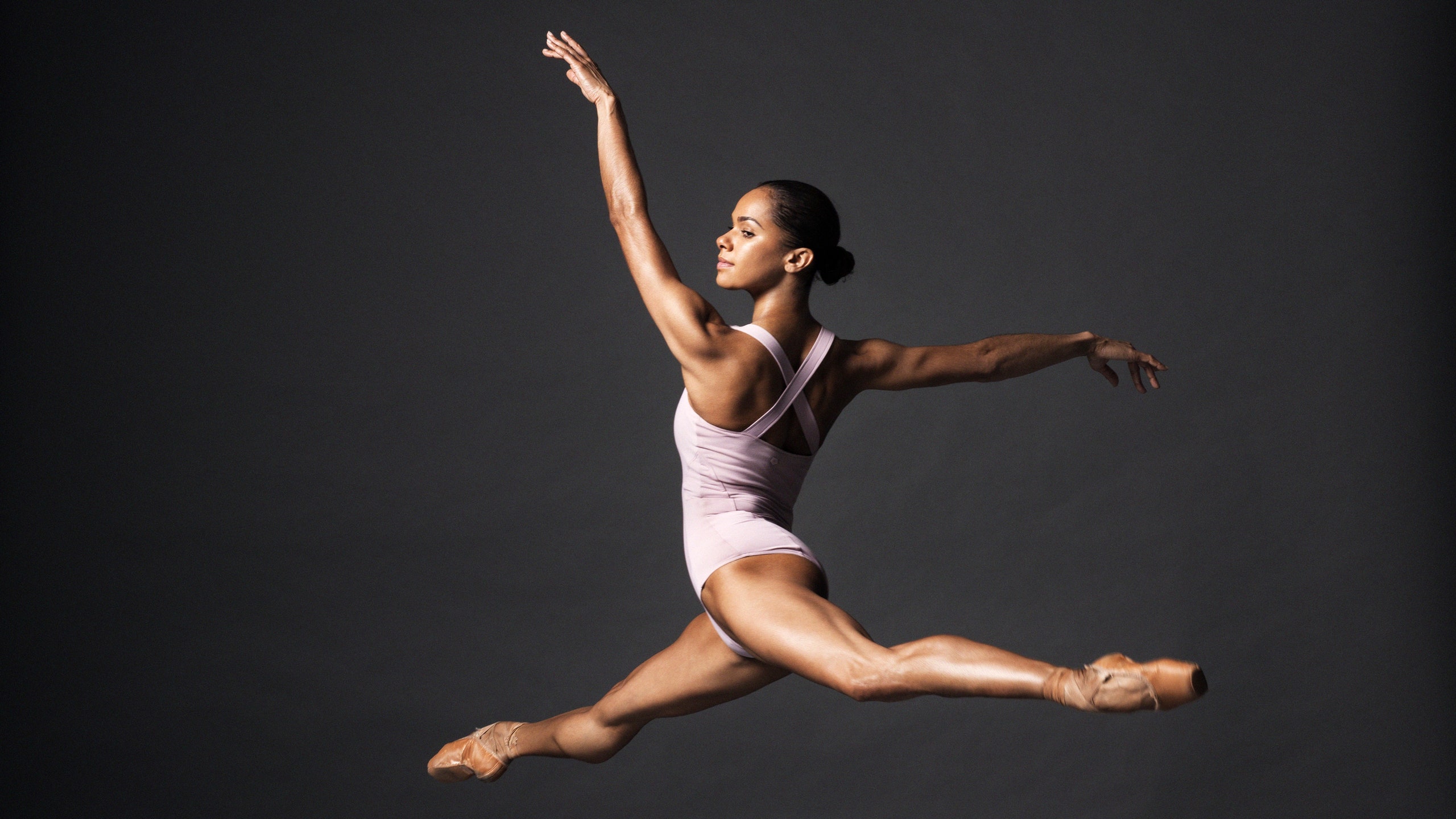 10 Oct

5 Essential Ballet Books for the New Dancer

*BFW is reader-supported. When you buy through links on our site, we may earn an affiliate commission.

Entranced by the fascinating stories of the world of ballet and mesmerized with the breathtaking dance photography contained, ballet books are probably our favorite part of the library or book shop. Many BFW dancers are avid readers and are well familiarized with the canon in the Ballet library, but if you're just venturing into the beauty of ballet, here are 8 great selections to whet your appetite and get your ballet book collection started.
Discover more than 70 of the most famous ballets, from The Nutcracker and Swan Lake to The Rite of Spring. Learn the stories behind all the renowned companies such as The Royal Ballet and the Bolshoi Ballet. Explore the lives and achievements of all the famous dancers across the centuries, such as Margot Fonteyn, Carlos Acosta, and Darcey Bussell. From Ballet's origins at court and the first national ballet companies to the contemporary scene and extraordinary venues that stage the productions, this book covers an impressive history of ballet and provides an invaluable overview of this beautiful art form. The book is filled with beautiful and rare photographs and is an essential gift for all ballet enthusiasts.
The Ballet Companion is a fresh, comprehensive, and thoroughly up-to-date reference book for the dancer.  It has 150 stunning photographs of ballet stars Maria Riccetto and Benjamin Millepied demonstrating perfect execution of a lot of the positions and steps. Along the way, you'll find technique secrets from the stars of American Ballet Theatre, lavishly illustrated sidebars on ballet history, and tips on everything from styling a ballet bun to stage makeup to performing the perfect pirouette. Whether a budding ballerina, serious student, or adult returning to ballet, dancers will find a lively mix of ballet's time-honored traditions and essential new information in this beautiful ballet book.

The celebrated ballerina, Misty Copeland shares the secrets of how to reshape your body and achieve a lean, strong physique and glowing health. Misty Copeland believes "There has been a shift in recent years in which women no longer desire the bare bones of a runway model. Standards have changed: what women do want is a long, toned, powerful body with excellent posture." In other words, the body of a ballerina. In her first health and fitness book, Misty will show women how to get healthier and stronger and how to reshape their bodies to be lean and flexible with step-by-step advice, meal plans focusing on healthy fats, workout routines and words of inspiration, including excerpts from Misty's personal journal.

This one is a must for older students and adults who are studying the art of classical ballet in a more serious way.
"Classical Ballet Technique is an invaluable guide for students, teachers, and ballet lovers. It not only covers the broad spectrum of ballet vocabulary but also gives sound, practical advice to aspiring dancers. The clarity of the writing, in a field notorious for its opaqueness, is in itself a major achievement."–Merrill Ashley, Principal Dancer, New York City Ballet.

As much as we may enjoy Swan Lake or The Nutcracker, for many of us ballet is a foreign language. Ballet as an art communicates through movement, not words, and its history lies almost entirely abroad–in Russia, Italy, and France. In Celestial Bodies, dance critic Laura Jacobs makes the foreign familiar, providing a lively, poetic, and uniquely accessible introduction to the world of classical dance. This ballet book combines history, interviews with dancers, technical definitions, descriptions of performances, and personal stories, Jacobs offers an intimate and passionate guide to watching ballet and understanding the central elements of choreography. Beautifully written and elegantly illustrated with original drawings, Celestial Bodies is essential reading for all lovers of this magnificent art form.