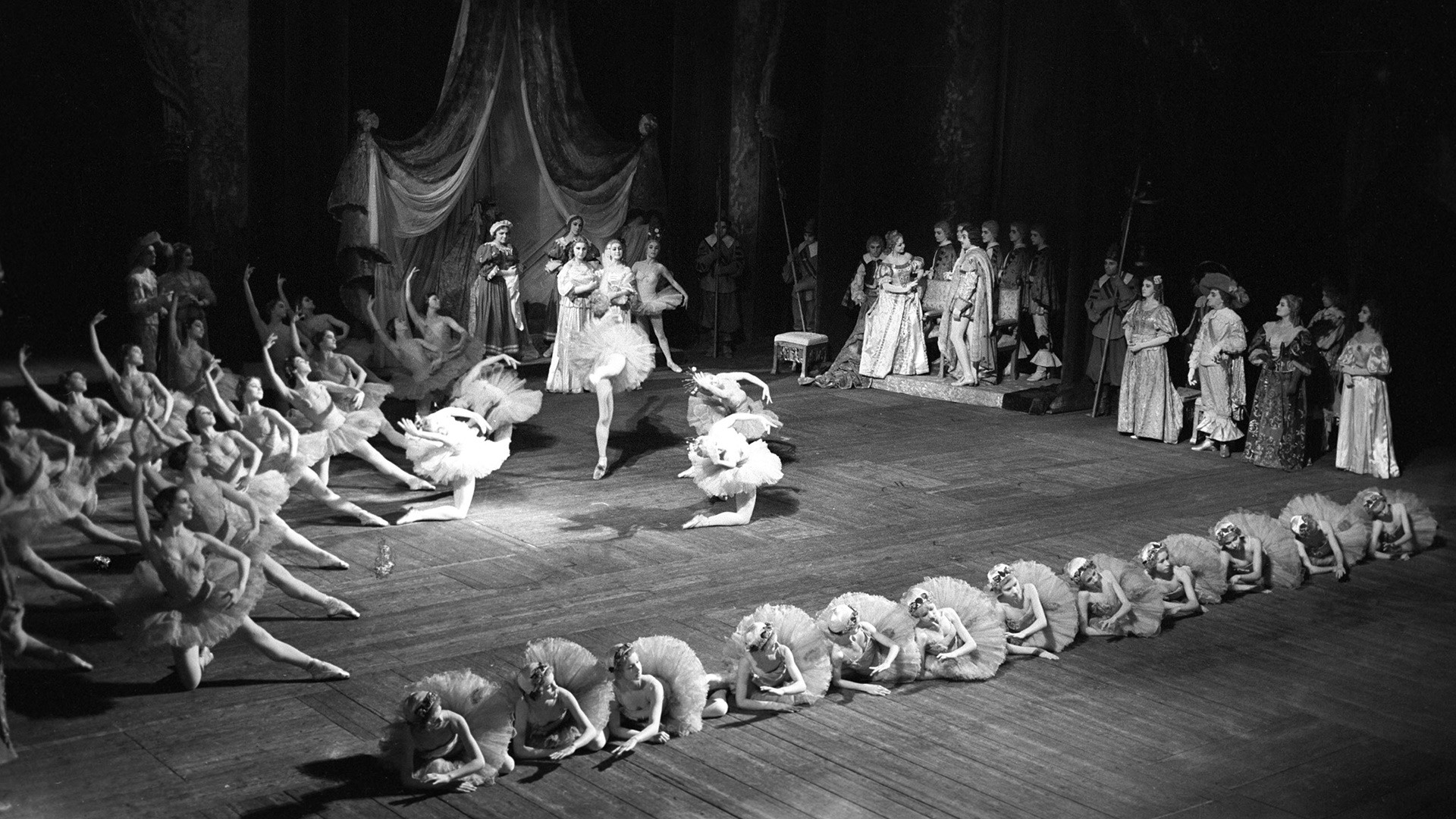 17 Sep

Ballet Icons: Marius Petipa

When he started his training at age 6, no one could tell that Marius Petipa would grow into one of the greatest classical ballet dancers. Born in 1819 Marseilles, France, the young Marius disliked dancing but as he continued training, his progress was impressive. In 1831, Marius' performed at a Gardel's La Dansomanie production staged by his father Jean Petipa. It was his debut as a dancer. Marius received his education at the Grand College and the Conservatoire in Brussels, where he was a music student. Marius Petipa's education culminated in Bordeaux at the Maitre de Ballet theatre. He was a premier danseur and a producer of a series of short ballets at the Nantes theatre by the time he was sixteen years old. The year 1939 saw Marius and Jean Petipa tour North America and Paris together. A year later, he was appearing at the Comedie Francaise alongside Carlotte Grisi. He trained under A. Vestris and returned to Bordeaux as a principal dancer. By 1845, Marius Petipa was on his way to Spain, where he was to perform at the King's Theatre. He mastered Spanish dance and crafted choreography for La Perle de Seville, Carmen et son Torero, Depart Dour la Course des Toureaux, L'Aventure d'une fille de Madrid, and La Fleur de Grenade.

After performing as a principal dancer in Paris, Petipa traveled to Russia where signed a contract with the St. Petersburgh Imperial Theatre. The year was 1847 and it was a one-year contract, but he remained there for life. Some of his most memorable performances were Paquita, Armida, Giselle, Le Delire d'un Peintre, Catarina, La Peri, Esmeralda, Faust, and Le Corsaire. Marius performed alongside Fanny Elssler quite often. His stage manners, pantomime, and acting became the standard for future generations, and he was respected as an outstanding dancer and a great partner. Petipa married Maria Sourovshchikova in 1854. She was a student of the Imperial School who also danced in a number of his ballets. Petipa later married Lubova Leonidovna who was part of Moscow Ballet in 1882. By 1854, he was an instructor as well as a performer and continued to stage ballets.

Marius Petipa's first wildly successful original production was The Daughter of Pharaoh which lasted six weeks, after which he was appointed the Choreographer in chief. He remained Choreographer-in-Chief for fifty years, starting in 1862. He became Premier Ballet Master at the Imperial Theatre in 1869.

It is impossible to accurately value Marius Petipa's accomplishments. Besides producing sixty-plus full ballets, he also staged countless short productions and practically founded the School of Russian ballet as we know it today. Even now, his work heavily informs the ballet repertoire in the Soviet Union. In spite of his success, Marius Petipa's final years were not so rosy. He was forced to retire in 1903 at 84 years old, as some of his ideas were found to be too old fashioned.  He passed away a disillusioned man in 1910 at St. Petersburg. Petipa's final production The Magic Mirror did poorly but his practice of thoroughly researching subject matters, preparing thoroughly for productions, and working in synergy with designers and composers secured his position in history as one of the best choreographers.