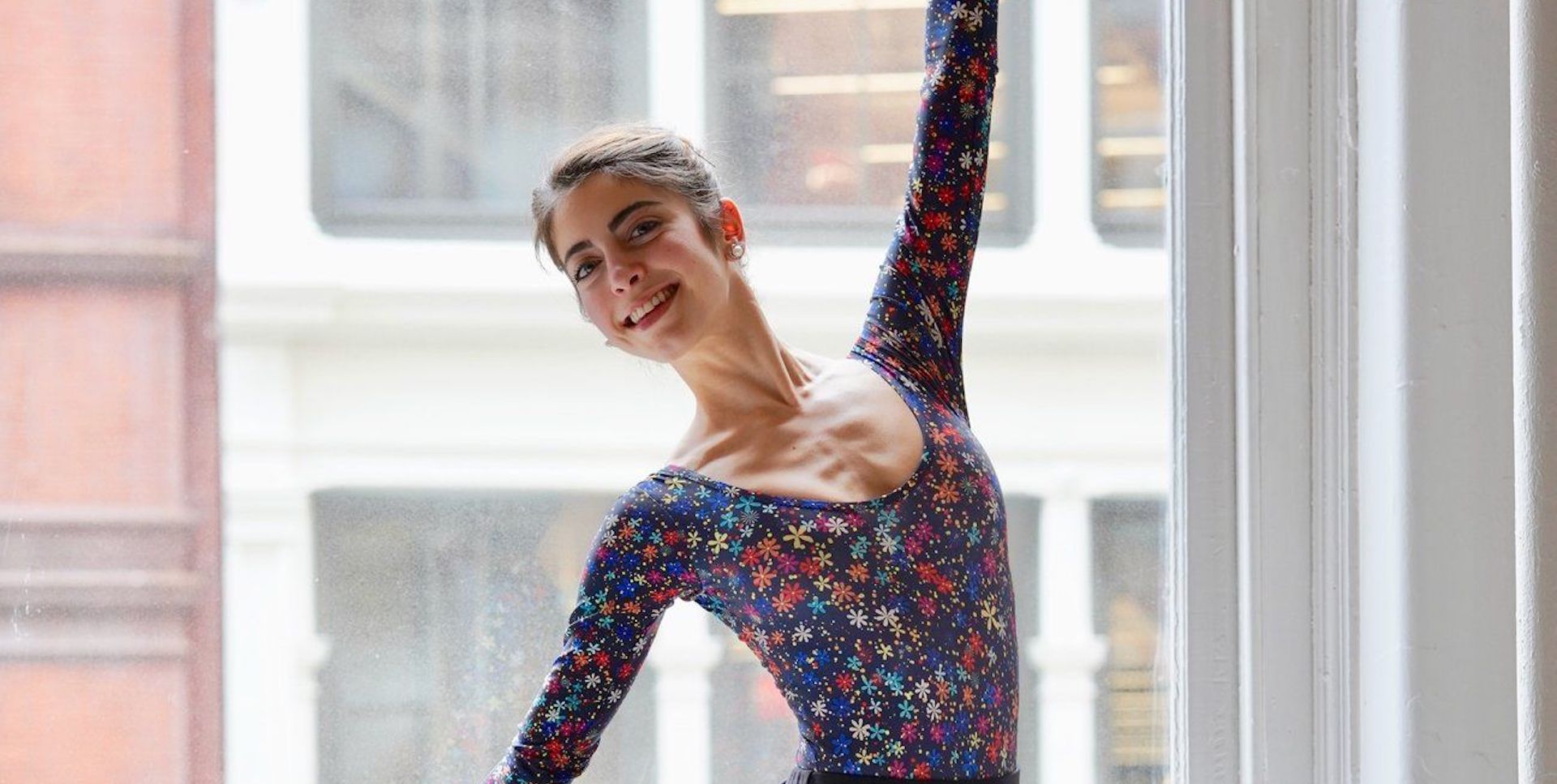 26 Oct

BFW Stories: A Chat with Anabel Katsnelson

BFW had the opportunity to speak with Anabel Katsnelson, an exceptional ballerina with the American Ballet Theater, and get her insights on what inspired her to dance, her ballet experience, and her advice for dancers today. Here's what she had to share:

BFW: When and how did you first fall in love with ballet? 
AK: My grandmother was the one who put me into ballet because I had a lot of energy and loved to dance around the house! When I first started ballet, I hated barre work and couldn't wait to get to the end of class when my teachers would put on folk music and let us dance around the studio however we wanted to! As I grew up, I learned to love the routine of daily class and recognize the improvements that came from my hard work.

BFW: Tell us a little bit about your story in the world of ballet
AK: I was very lucky to be supported by my family in my unconventional career path. I graduated public high school a year early to study at the Houston Ballet Academy full time. I spent two years in Houston (one in the school and another in the second company). After being accepted into ABT's studio company, I moved back to New York in September of 2016. I got hired into the main company a couple of months later and the rest is history!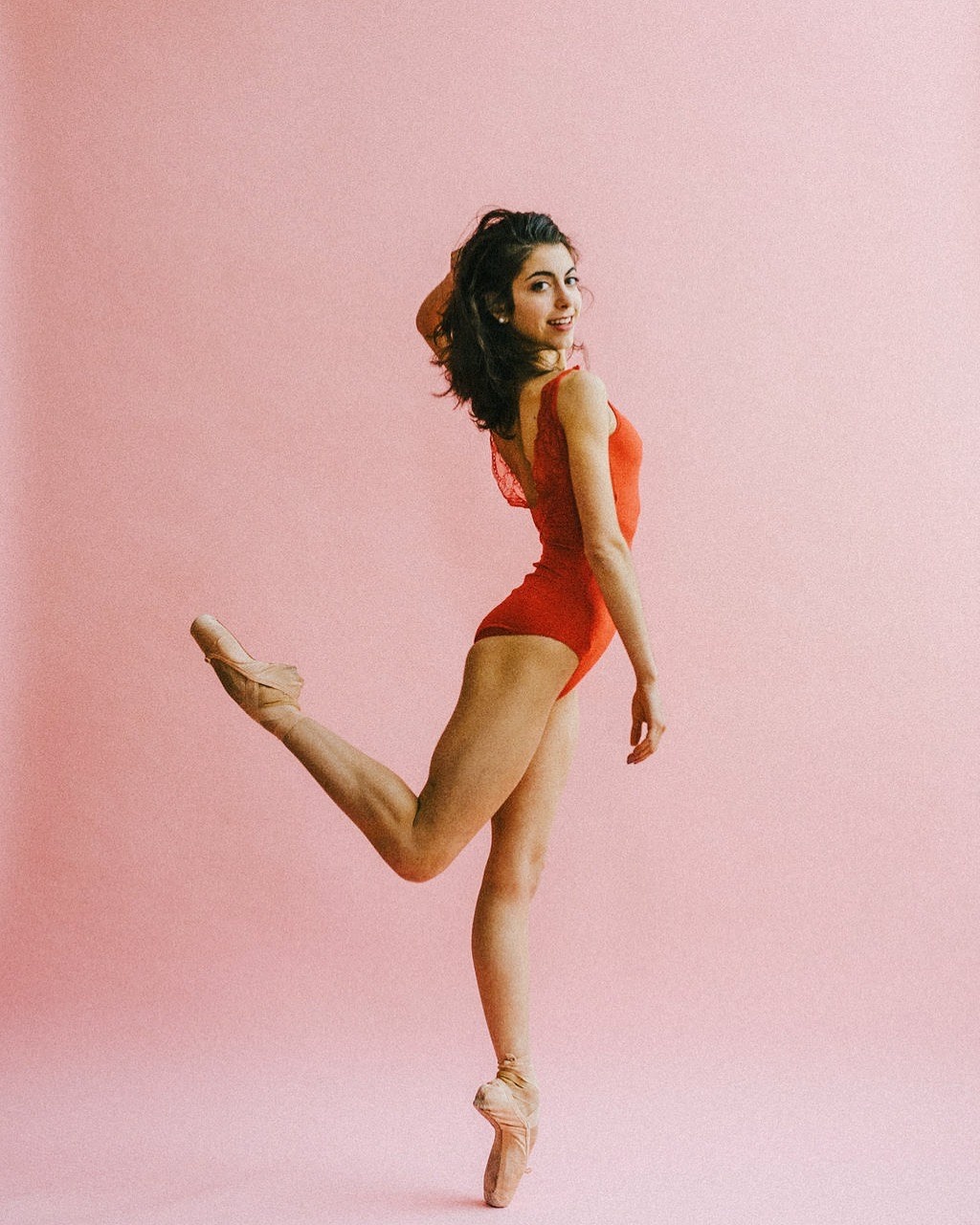 BFW: What is your favorite thing about dancing ballet?
AK: My favorite thing about ballet is performing! My favorite time of year is ABT's season at the Metropolitan Opera House; it is intense but so rewarding! I grew up watching ABT perform and always begged my mom to drive me to the city to see more shows. I would try to emulate my favorite dancers and aspired to be at their level. The best part of being a professional dancer in ABT is that I can watch the amazing dancers that I idolize every day in the studios and on stage. Watching others dance is not only a joy, but it is also the most important learning tool. There is so much that can be learned from observing how other dancers use their bodies, interpret the music, and emote onstage. Dancing on stage with inspiring artists and friends at ABT is truly the best feeling in the world!
BFW: What is your favorite classical ballet?
AK: It is so hard to pick a favorite ballet, especially since I have performed such a wide variety of ballets. But one of my favorite classics is "Romeo and Juliet". The romantic plot, gorgeous score, and emotional intensity of the acting make this ballet one of my all-time favorites. I cry every time! Juliet is definitely a dream role of mine! My favorite non-classical ballet that I have performed is Twyla Tharp's "In the Upper Room". The bombastic Phillip Glass music was so fun to dance to, and it was definitely one of the most challenging (and rewarding) pieces I have ever performed!
BFW: Who is your favorite dancer?
AK: That's another super tricky question! I have so many past and present idols that I obsessively watched videos of! Some of my inspirations include Natalia Makarova, Alessandra Ferri, Paloma Herrera, Ulyana Lopatkina, and Marianela Nunez.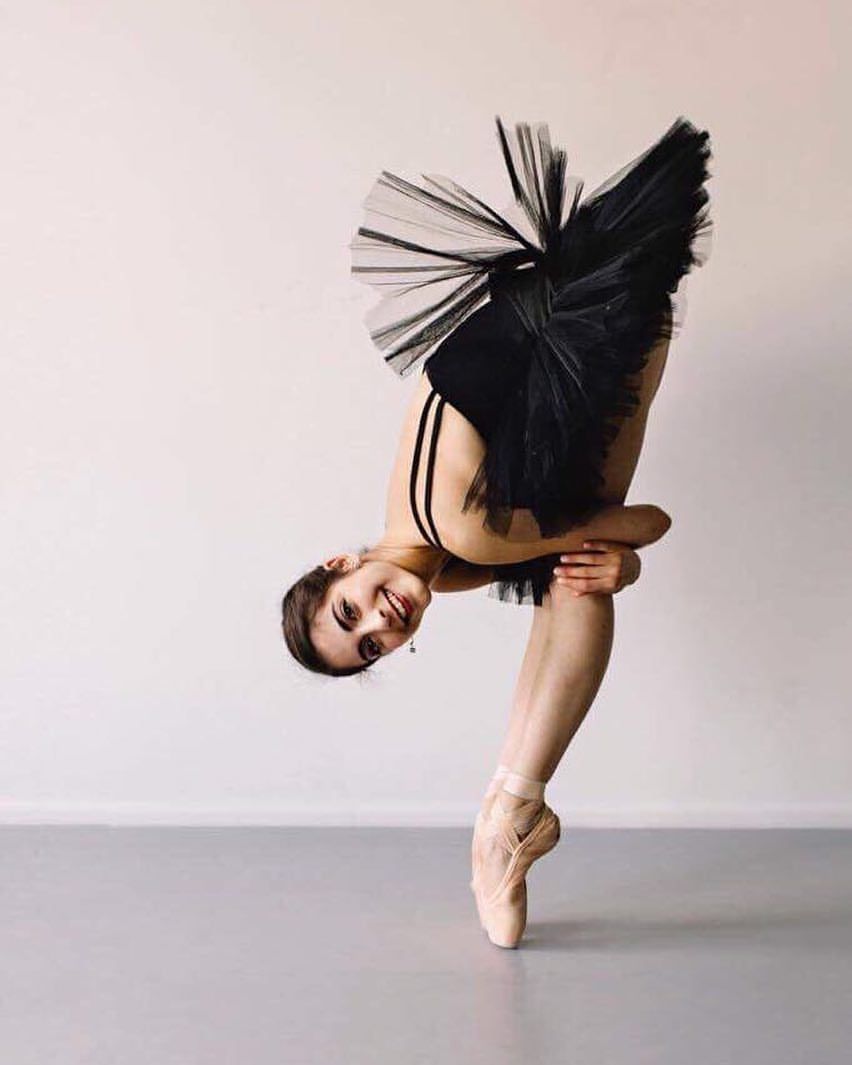 BFW: What's your favorite cross-training workout?
AK: If you know me, you know I will be doing yoga whenever I have a chance! I love how the practice is both strengthening and lengthening. It is not only physical, but also spiritual, and a flow always makes me feel better!
BFW: What advice would you give to adult dancers just starting out in ballet and who have never been exposed to it?
My advice is to keep an open mind and stay positive! Ballet can be so fun, not to mention a great workout and endorphin booster! NO ONE is perfect (even professionals), and messing up is an important part of the learning process.
BFW: What advice would you give to dancers returning after a long time who feel like they're starting from square 1?
AK: This question is so relevant; I feel like I often need to remind myself of this advice too! Dancers train to improve their ballet technique their whole lives, and it does not just disappear after a few months. But be patient; rushing back into things too quickly can cause injuries! Stay strong, healthy, and most importantly, do not beat yourself up!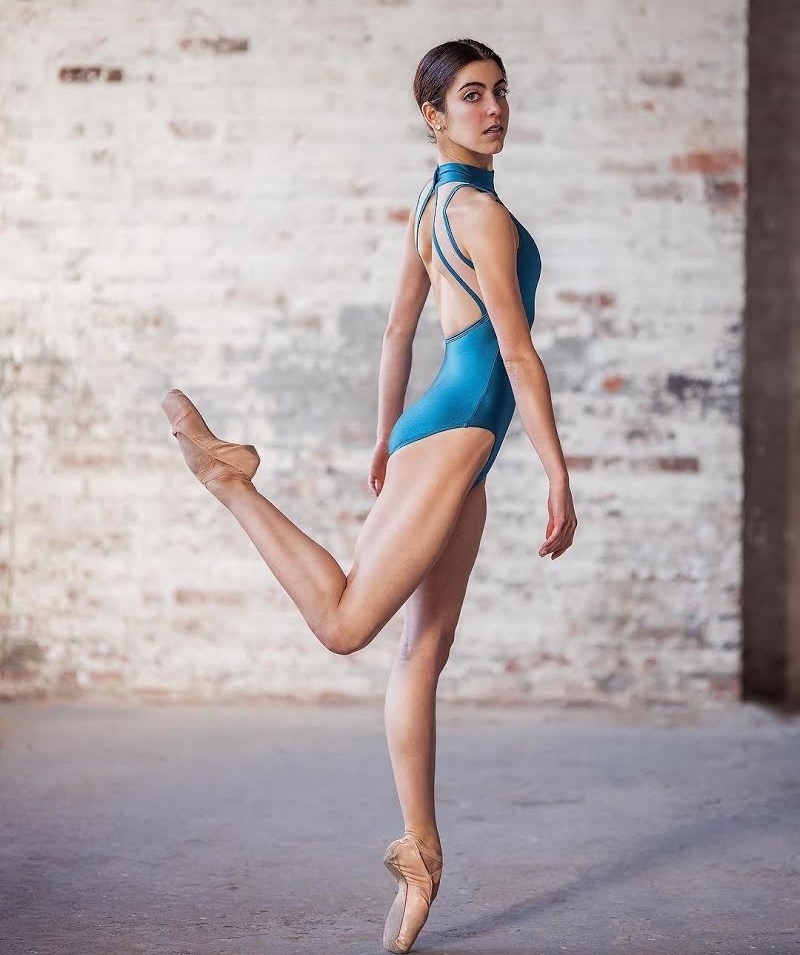 BFW: What would you like to achieve next within the practice of ballet?
AK: My dream is to continue dancing as long as I can and become the best dancer I can be. I aspire to be a principal dancer one day, but for now, I gain fulfillment from being challenged and love new experiences both onstage and off. 
BFW: What do you think is next for ballet?
AK: As times change, ballet needs to adapt as well. It is inevitable that traditional ballets will be altered to address current social issues and accommodate cultural shifts. Furthermore, ballet needs to become more mainstream and accessible to a larger audience. I think that virtual ballet performances can be a great opportunity for the art form to gain more exposure.
Share your story! Reach out to editor@balletforwomen.com to share your message and help women around the world discover that it's never too late for ballet!