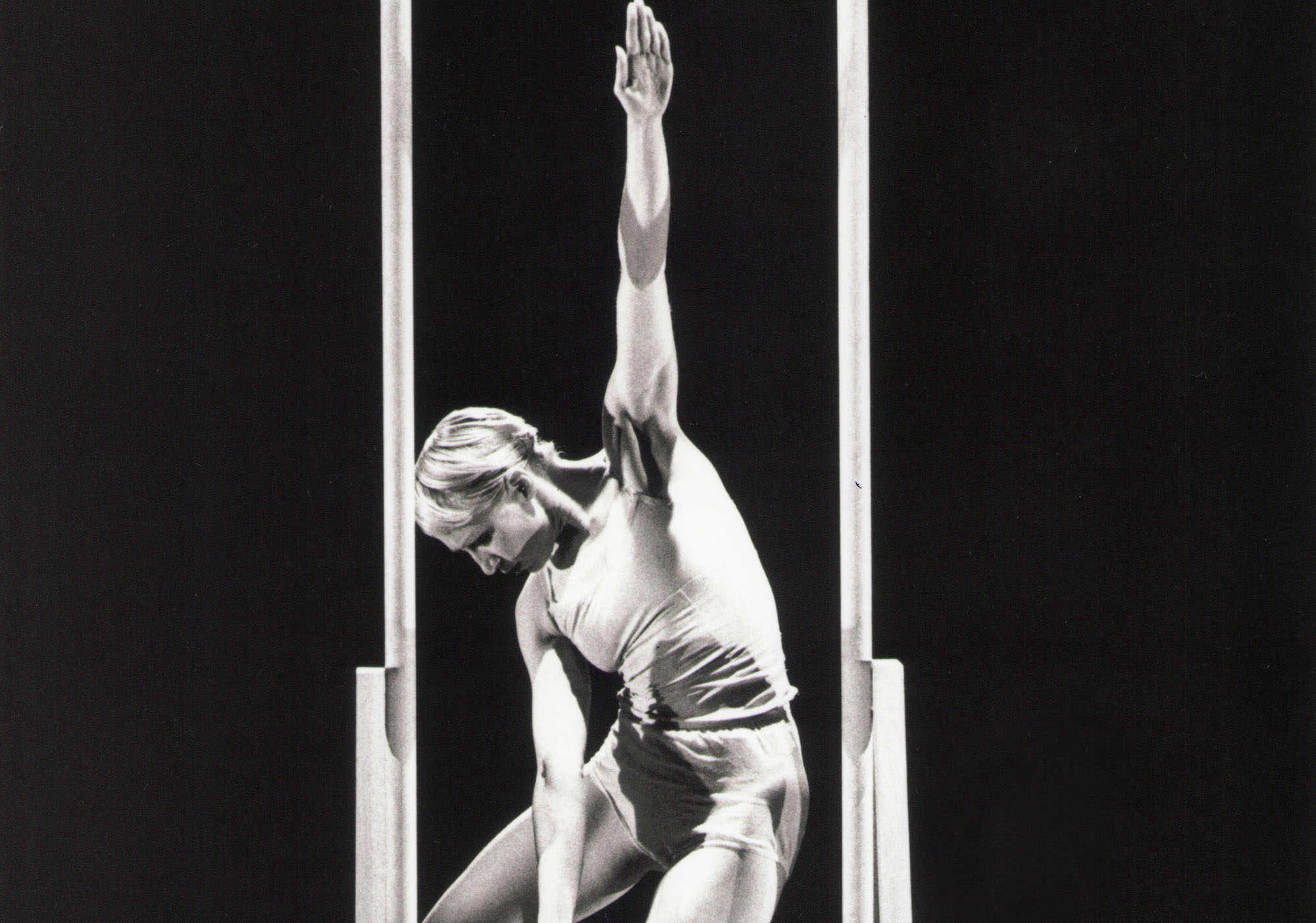 02 Nov

BFW Stories: An Honest Discussion with Kathleen Rea

Have you had to overcome difficulties to pursue your dreams? See how Kathleen Rea did not allow her love of ballet to dampen in spite of challenges. This talented artist danced with Ballet Jörgen Canada, National Ballet of Canada, and Tiroler Landestheater (Austria). In 2000 she formed REAson d'etre dance productions, a dance company that promotes contact dance improvisation. Kathleen has choreographed over 40 original works for various organizations. Kathleen's full-length ballet, The Velveteen Rabbit, has been performed by Ballet Jorgen Canada on tour across North America. Her award-winning film Lapinthrope directed and produced by Alec Kinnear premiered at international festivals worldwide. Kathleen's modern ballet Long Live was nominated for three Dora Mavor Moore awards including outstanding choreography. In 2010 Kathleen won the K.M Hunter Dance Award. Today she shares with Ballet for Women her motivation to keep dancing.

BFW: When and how did you first fall in love with ballet?

KR: I fell in love with dancing at the age of eight dancing in my living room while dancing to my Anna Pavlova record. I fell in love with ballet as a vehicle for my love of dance when I was ten years old and auditioned for the National Ballet School of Canada.

BFW: Tell us a little bit about your story in the world of ballet

KR: I graduated from the National Ballet School and danced with the National Ballet of Canada as well as Landestanztheatre in Austria. I struggled with an eating disorder for many years and through therapy was able to recover. At the age of 30, I had surgery on both my knees, which I thought would be career-ending. After my knee surgery I gave up company-work and I focused on choreography and teaching. I also trained as and eventually practiced as an expressive arts psychotherapist. It was not until I started studying the Axis Syllabus that I found a way back to performing. I discovered ways of moving my body that allowed for ease and economy of movement. Even though my work has moved in the direction of dance-theatre, the years I spent as a ballet dancer still greatly influence my work, especially my love of the story ballet.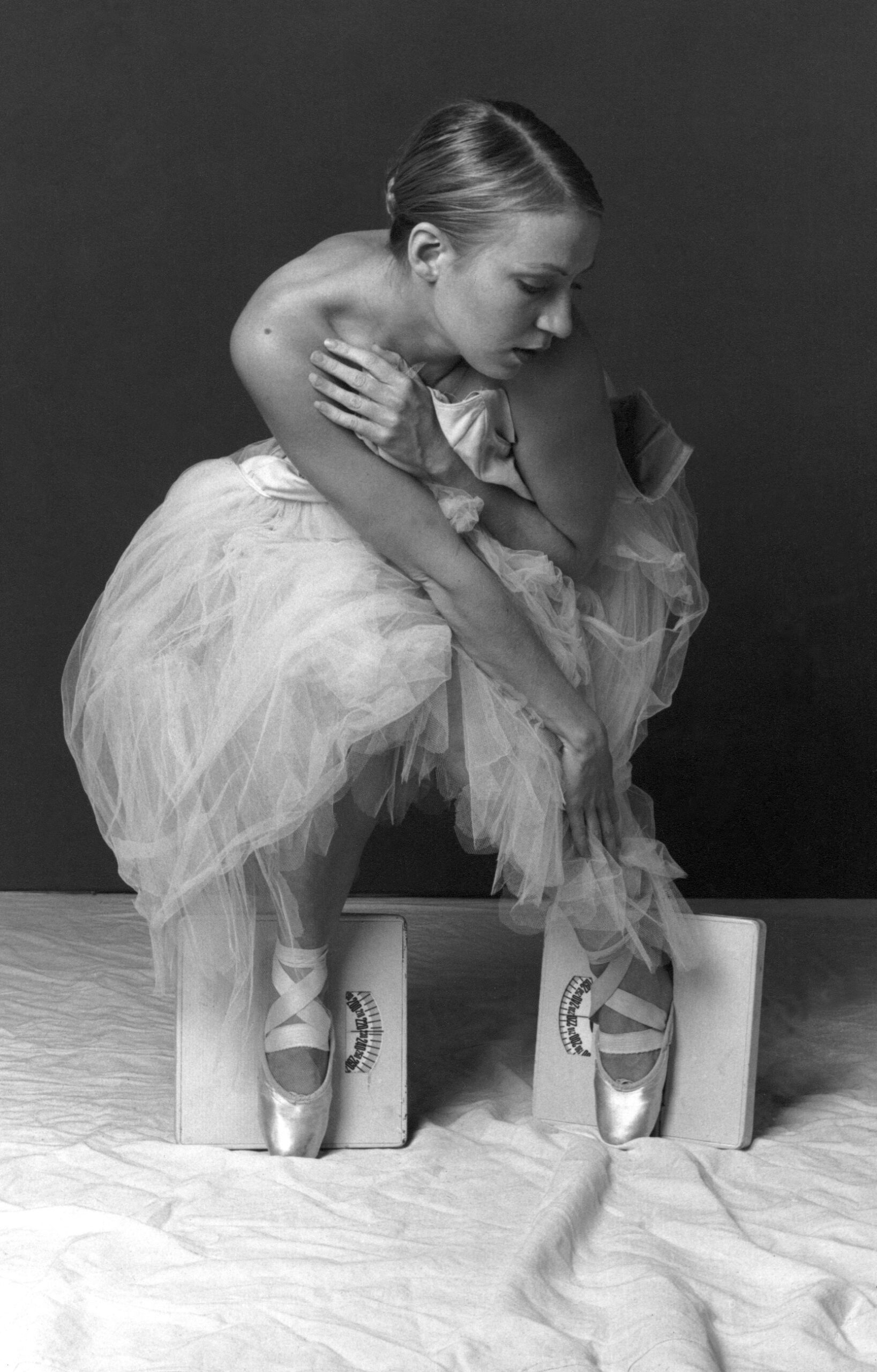 BFW: What is your favorite thing about dancing ballet? 
KR: I loved being in the corps de ballet, especially dancing in the story ballets. The sense of comradery was so strong. We told stories and created beautiful moments as an ensemble. It is an amazing feeling when the corps de ballet takes a breath in all together before taking a leap. When I was not needed on stage, I always found a place in the wings to watch all the big moments in the ballet classics. When I was on stage I was often "transported" into the stories. During the Giselle mad scene, I would get so caught up in my role as a peasant and the story that I was always in tears by the end. My aim now as a choreographer is to give the audience that feeling of being immersed in a story.
BFW: What is your favorite classical ballet? 
KR: Romeo and Juliette. 
BFW: Who is your favorite dancer?
KR: Anna Pavlova. Her grace and beauty and love of dance were a beacon of light in the dance world. 
BFW: What's your favorite cross-training workout?
KR: Axis Syllabus is the study of functional moment practices and it has increased my career longevity. I am fifty now and in many ways, I feel like I am at my prime as a dancer. This, I feel, is due to my studies in the Axis Syllabus.
BFW: What advice would you give to adult dancers just starting out in ballet and who have never been exposed to it?
KR: The ballet world is changing due to current social action and your presence in ballet class can be part of the change by creating increased diversity. Ballet can be for everyone!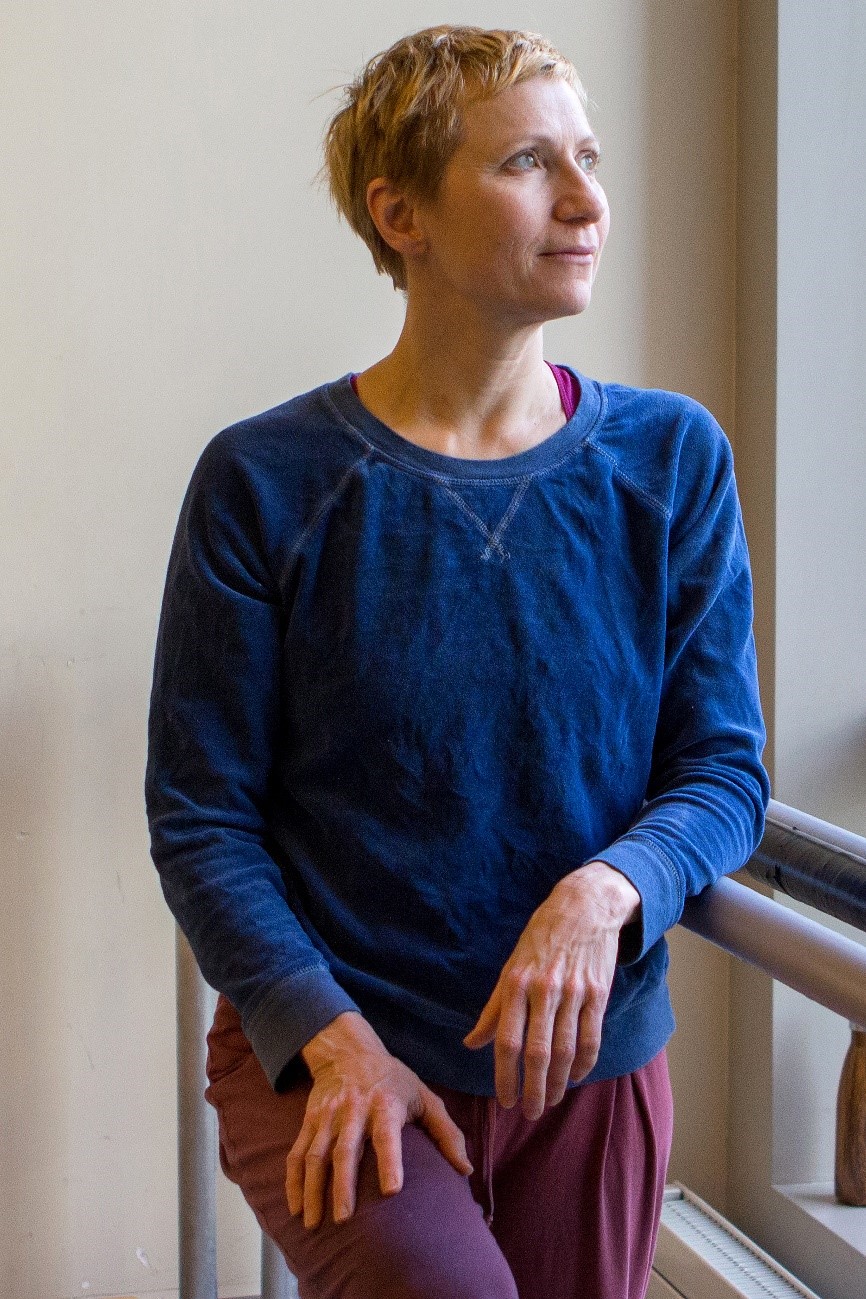 BFW: What advice would you give to dancers returning after a long time who feel like they're starting from square 1?
KR: Beauty can be found in the expression of truth through movement. How high your arabesque is or how many turns you can do is not related to how well you express human truth. In this way, the senior dancer or the dancer who has returned from pregnancy leave can be so powerful on stage because of the life experience they bring with them.
BFW: What would you like to achieve next within the practice of ballet?
KR: I want to continue to create modern "story-ballets" that showcase a diverse range of abilities and disabilities through my company REAson d'etre dance productions. Currently, I am working on "Dancing with the Universe" with Vivian Chong, in which Vivian and a cast of ten dancers tell the story of how she lost her sight and found her way as a multi-disciplinary artist. 
BFW: What do you think is next for ballet?
KR: I want to continue to develop innovations through the current pandemic that maintain the viability of my work and my service to the community. The PROPinquity Dance Jam, which combines live music, outdoor settings, physical distancing, and props such as gymnastic equipment is one such example.
Share your story! Reach out to editor@balletforwomen.com to share your message and help women around the world discover that it's never too late for ballet!