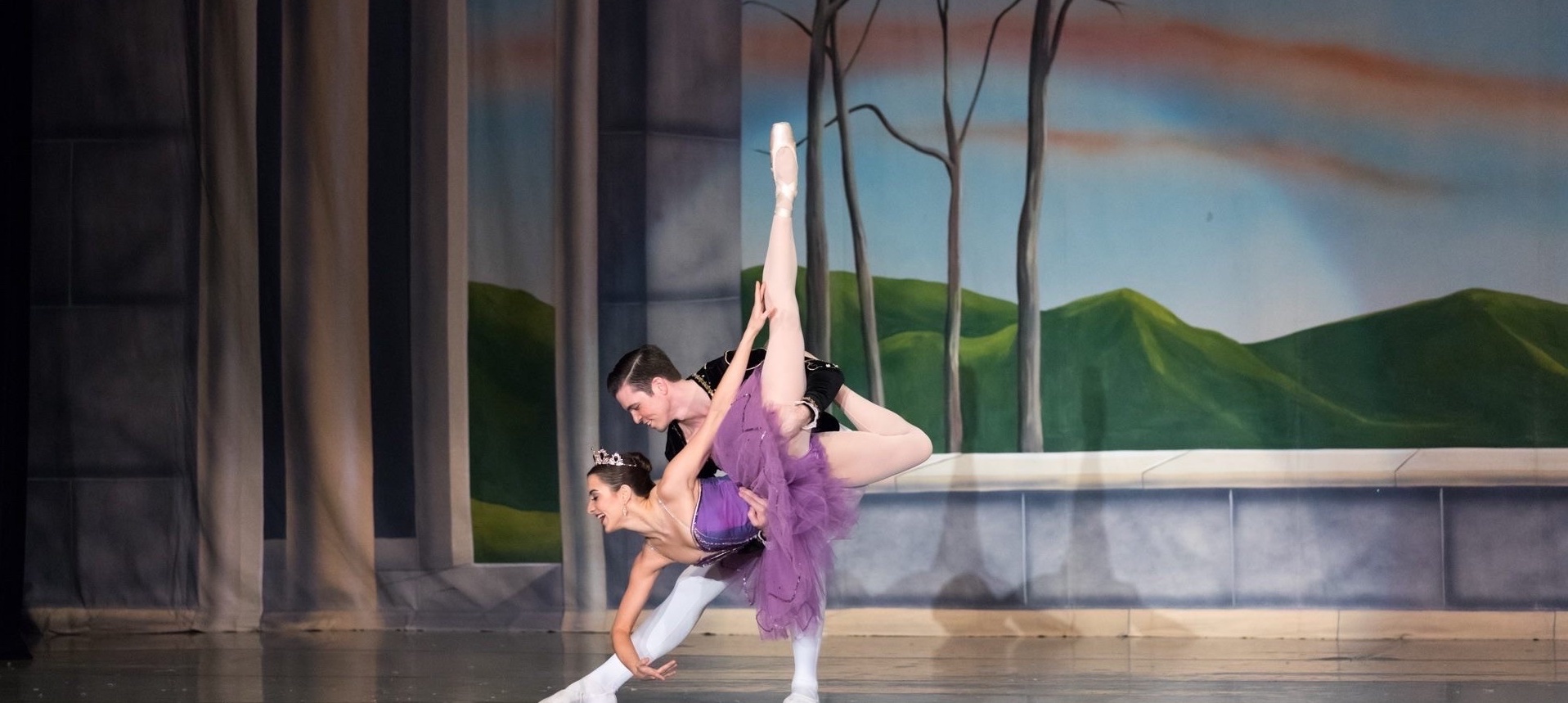 05 Nov

BFW Stories: Getting to Know our BFW Instructor Laura Haller

BFW's own energetic instructor Laura Haller shares some fun facts about her ballet history and what keeps her going. Check out what she shares with our community. 

BFW: When and how did you first fall in love with ballet?

LH: I fell in love with ballet the first time I saw the Nutcracker at five years old. After the performance, I immediately asked my mom to sign me up for ballet lessons.

BFW: Tell us a little bit about your story in the world of ballet

LH: I began my career as a professional ballerina in the northwest. In 2016 was hired as the principal professional dancer on board Viking Ocean Cruises, where I had the opportunity to dance and travel in over 40 countries worldwide. After completing two contracts onboard, I was honored with the title of Miss Montana 2018. At the Miss America Pageant, I won the talent scholarship for my classical ballet en pointe. I am currently pursuing a career on Broadway once auditions open back up in 2021.

BFW: What is your favorite thing about dancing ballet?

LH: My favorite thing about ballet dancing is always having a personal goal to strive toward. I am a huge advocate for continual self-improvement, so ballet is an outlet for me to accomplish physical, mental, and artistic goals.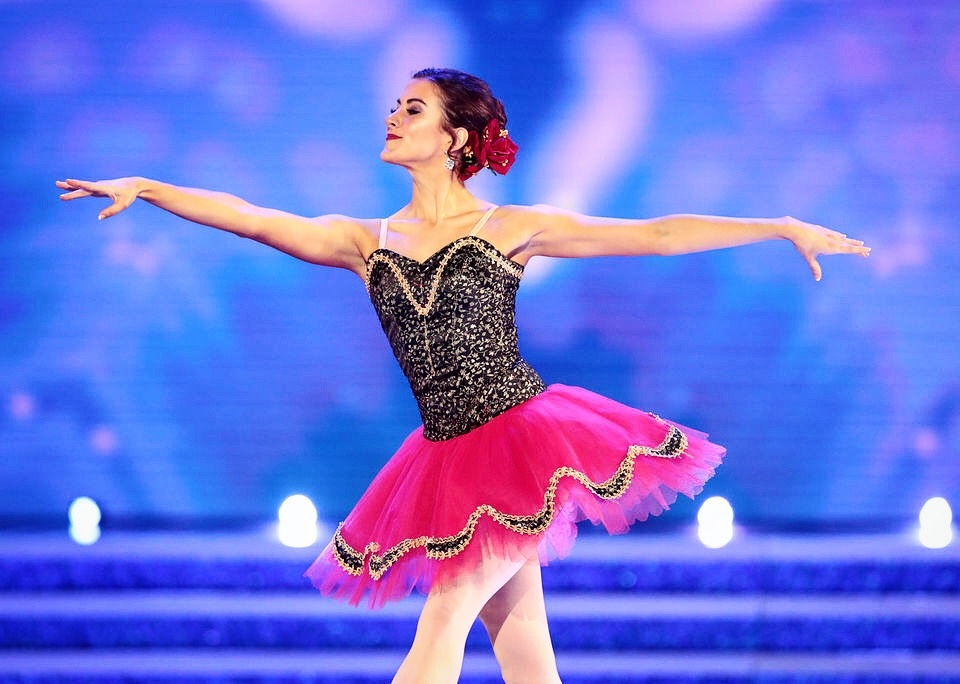 BFW: What is your favorite classical ballet?
LH: Swan Lake is my favorite classical ballet.
BFW: Who is your favorite dancer?
LH: I have too many inspirational ballet figures to just choose one! Yuan Yuan Tan, Maria Kochetkova, Tiler Peck, and of course Misty Copeland are amongst my favorites. 
BFW: What's your favorite cross-training workout?
LH: Running is my favorite cross-training workout. I've competed in a number of marathons and triathlons. 
BFW: What advice would you give to adult dancers just starting out in ballet and who have never been exposed to it?
LH: It's never too late to try something new! Ballet is such a beautiful artform that can ignite your soul if you give it the chance.
BFW: What advice would you give to dancers returning after a long time who feel like they're starting from square 1?
LH: For dancers who are returning after a long break and feel like they're starting at square one. I'm right there with you! After Broadway shutdown and the auditions/classes/workshops that go along with it, it was difficult to stay motivated dancing at home alone. I look forward to moving with my fellow female dancers!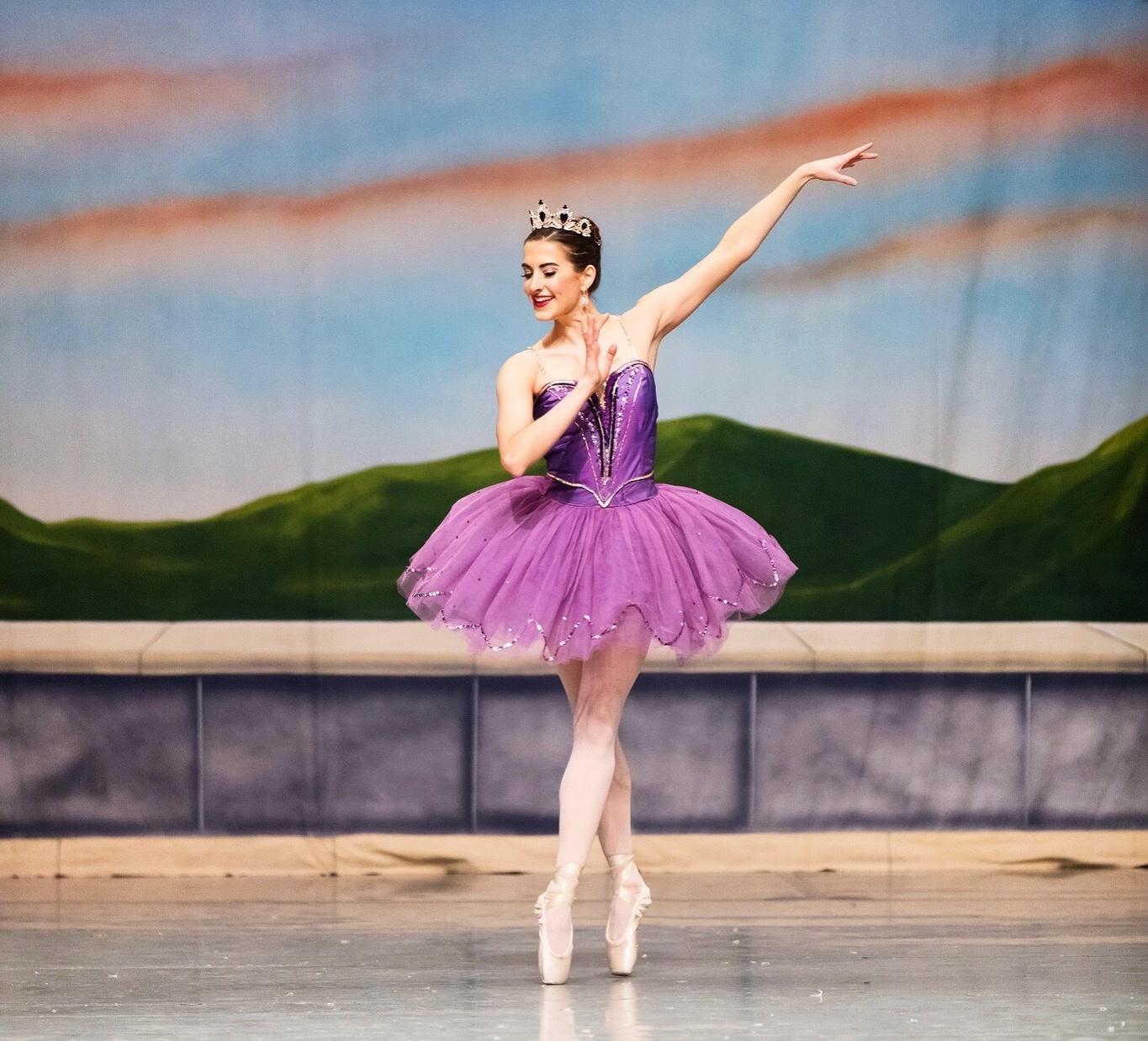 BFW: What would you like to achieve next within the practice of ballet?
LH: My next ballet goal is to book my Broadway debut! I'm looking forward to the reopening of Broadway in 2021 so I can get my shot at my dream job.
BFW: What do you think is next for ballet?
LH: As much as I love the theater and the performance aspect of ballet, I look forward to getting my sweat on and working on my ballet technique in my living room with Ballet for Women!
Share your story! Reach out to editor@balletforwomen.com to share your message and help women around the world discover that it's never too late for ballet!