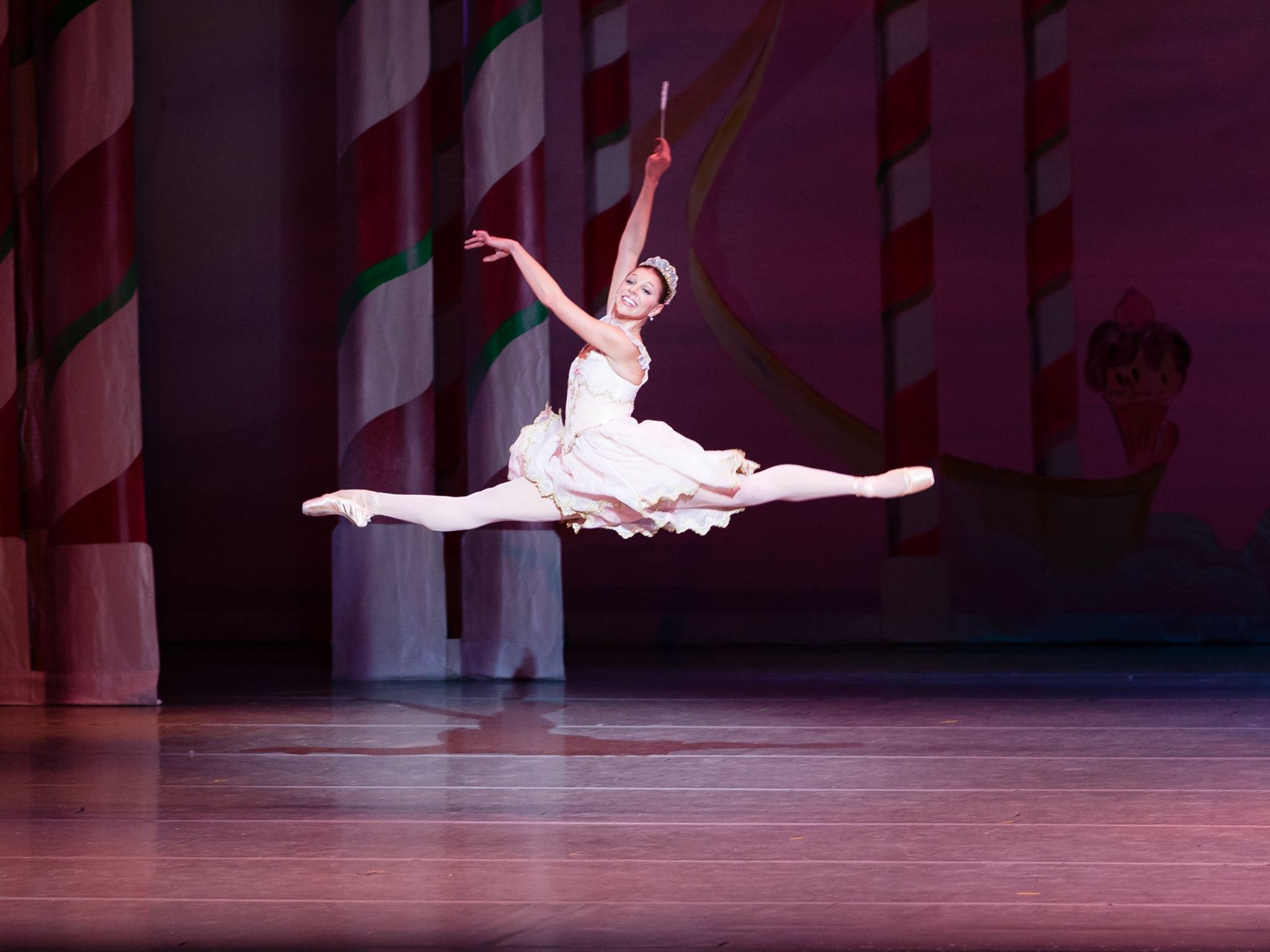 26 Oct

BFW Stories: Spotlight on Ballerina Lauren Fadeley

Miami City Ballet's own principal soloist Lauren Fadeley let BFW in on her ballet beginnings, how she keeps in shape, and practical tips for amateur and experienced dancers. Read her thoughts here: 

BFW: When and how did you first fall in love with ballet?
LF: When I first saw the Nutcracker when I was 2, I knew I wanted to be up on the stage dancing! The local studio didn't have classes available until 4 years old, so my parents had to deal with 2 years of me pretending to do ballet all over the house! 

BFW: Tell us a little bit about your story in the world of ballet:
LF: I danced in Orlando until I was 15 years old and then moved to NYC to continue my training. I joined the NYCBallet at 16 and danced professionally with them while finishing high school for the next 2 years. An injury had me reevaluate my course and I chose to go to college at Indiana University when I was 18. After 4 years of schooling in both academics and ballet, I joined the Pennsylvania Ballet. I danced there for 9 years and rose through the ranks, eventually making it to Principal. After a change in the direction of the company, I choose to leave to join Miami City Ballet, where I have been dancing for the past 4 years as a Principal Soloist.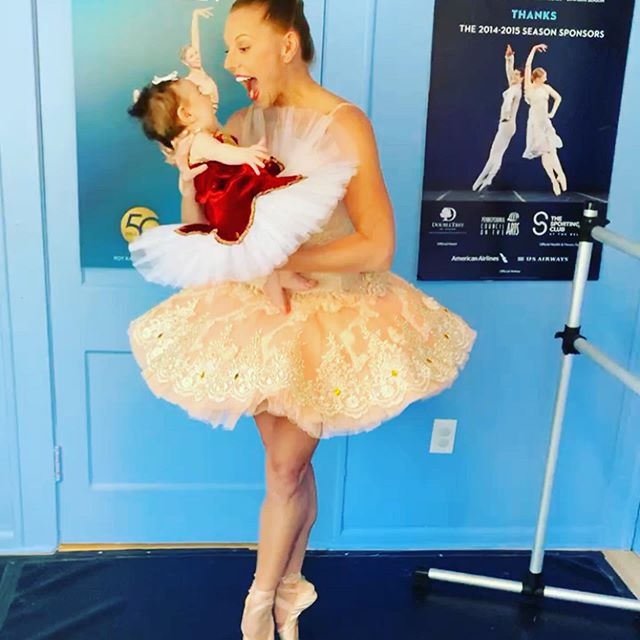 BFW: What is your favorite thing about dancing ballet?
LF: The freedom to express yourself through movement and sharing that joy with an audience.
BFW: What is your favorite classical ballet?
LF: My favorite classical ballet would either be Swan Lake or Giselle, but I love all the neoclassical works by George Balanchine. 
BFW: Who is your favorite dancer?
LF: Too many amazing dancers that I've been inspired by to narrow it down to just one,  but some favorites include Carla Fracci, Marianela Nuñez,and Violette Verdy.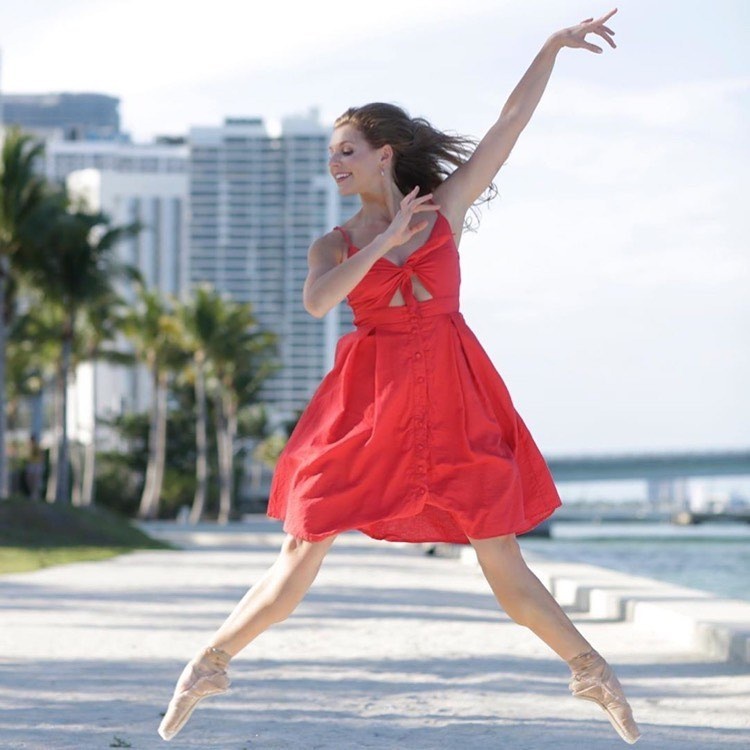 BFW: What's your favorite cross-training workout?
LF: I love to do yoga, pilates, and Gyrotonics as I feel they all help facilitate my dancing in different ways.
BFW: What advice would you give to adult dancers just starting out in ballet and who have never been exposed to it?
LF: To enjoy yourself in the movement and not get caught up in being perfect. Have patience with yourself and be proud of what you accomplish. And to not compare yourself to others as everyone has their own dance journey.
BFW: What advice would you give to dancers returning after a long time who feel like they're starting from square 1?
LF: To be kind to yourself and pace your body. It's easy to try to just do everything again all at once after a break but is important to start slowly and correctly to not get injured or burnt out. Don't put too much pressure on yourself to be exactly where you were when you stopped, as your body will remember over time.
BFW: What would you like to achieve next within the practice of ballet?
LF: For me personally, I would like to achieve coming back to performing after the birth of my daughter. I am starting to take classes again and rebuild my strength while trying to be patient with my body as it adjusts to dancing after giving birth. 
BFW: What do you think is next for ballet?
LF: What I think is next is virtual ballet training. My husband and I have been running an online ballet school, Veyette Virtual Ballet School, for the past 3 years and have loved being able to teach dancers of all ages from all over the world.
Share your story! Reach out to editor@balletforwomen.com to share your message and help women around the world discover that it's never too late for ballet!