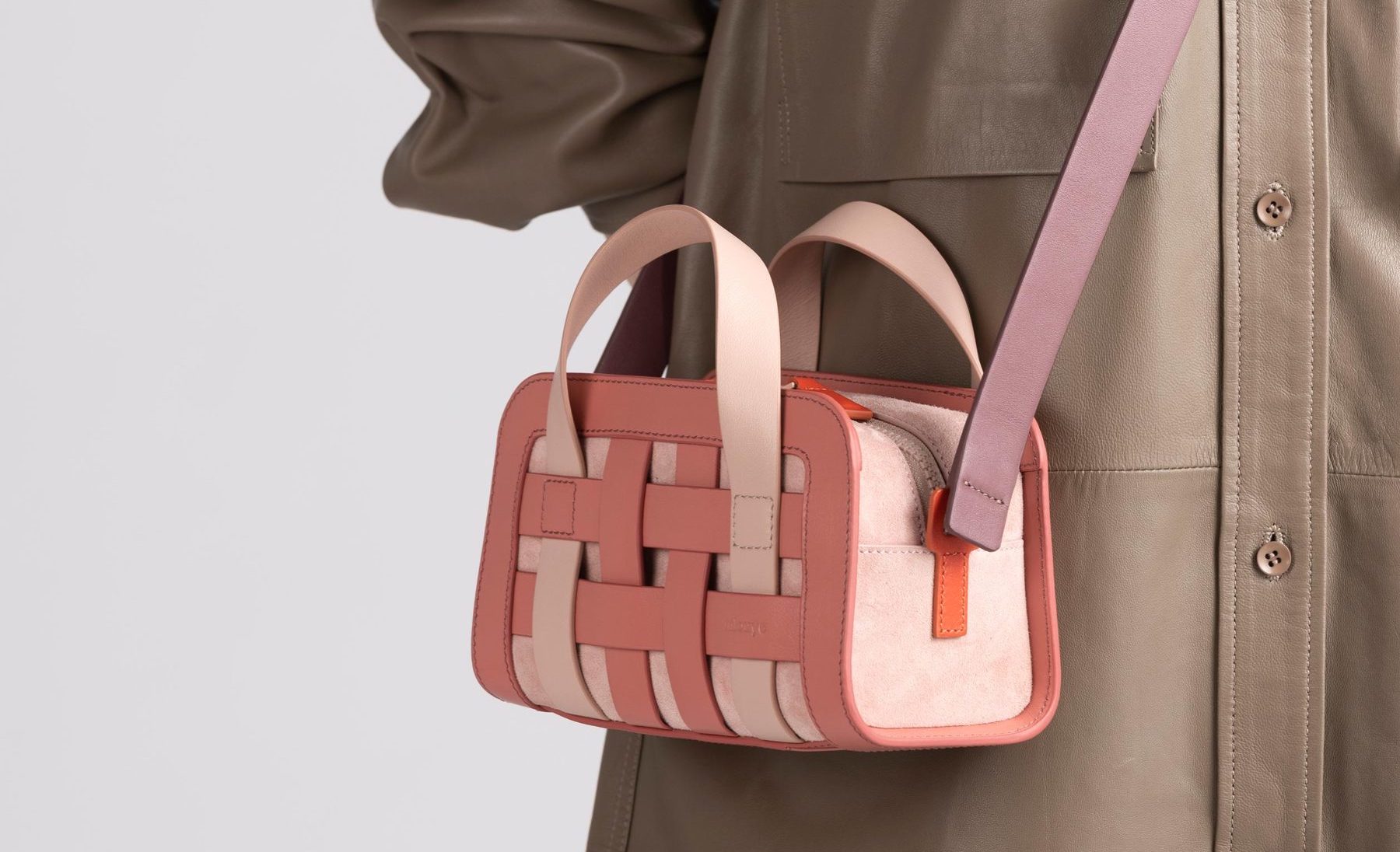 20 Dec

Editor Picks: Can't Get Enough Pink!

*BFW is reader-supported. When you buy through links on our site, we may earn an affiliate commission.


It's been said that you can never go wrong with a little pink, but for BFW, the pinker the better. Here are our selections for surrounding yourself in the beauty and strength of pink.
Bring the essence of pink to your workout with this relaxed fit, layering tank. Made with breathable light-weight natural jersey and with an easy below hip-length, it will be perfect over your favorite workout bottoms.
With a color named Theatrical Pink, you are ready for your next virtual ballet dance class with tights. These are supremely soft, convertible tights with a reinforced toe that can be worn footed or footless.
This is our pick for the perfect combo of comfy and pink. This sweatshirt is made from soft fleece and has on-trend raw-edge detailing and a ribbed mock neck.  Looks so good with a pair of contouring leggings and its raw edge detailing is designed and uniquely fit to flatter every size.
These clever leggings combine our favorite color, pink, with a contrast outer leg color blocking in nectarine. The design includes a high-rise fit with an ankle-length and moisture wicking and quick dry fabric. The sleek look is complemented by the smooth, chafe-free flatlock seams. We know you will be just as captivated as we are.
This hydrating all-natural lip butter balm is made to melt on the lips and offers a shiny tinted finish. Just the touch of pink to compliment your fresh-faced look.
Don't we all just love a pretty pink smoothie? Enhance the power behind these delicious treats with this refreshing Strawberry Protein Booster.  It's energizing, delicious, and nutritious—without anything artificial!
Be the organized minimalist with this Camera bag. It is an ideal size for the dancer who wants to wear her accessories, and not the other way around. Small enough to carry anywhere but large enough for your phone, lipstick, and other beauty essentials. Did we mention it's PINK?! BFW knows you will not need anything else.
Everything is prettier in pink, including your household items. This essential tool for your beauty regime stimulates collagen production, helps roll out worry, and comes in a delicate rose quartz color. Designed with large and small facial rollers to target different areas of the face, neck, and chest, it helps increase circulation, release tension, and naturally cool to reduce puffiness.
Lemonade or Pink Lemonade? I think we always go for pink and this lemonade has only 5 calories, zero sugar, and a whole lot of refreshing flavor. Made from a carefully crafted blend of premium ingredients including green coffee bean and green tea leaf, essential vitamins and minerals, electrolytes, super-antioxidants, and more.
BFW is just captivated by the cross-back ruffle detail of this pink bra by Carbon38. With details such as a compressive fit and mesh shelf for breathable coverage and light support, you will also be delighted with this functional yet feminine look.
Get lost in the BFW Shop.
Find these and over 5,000 curated goodies from the desks of our editors in the BFW Shop, where dance, art, wellness, and the best of your favorite lifestyle brands come together for a unique shopping experience.