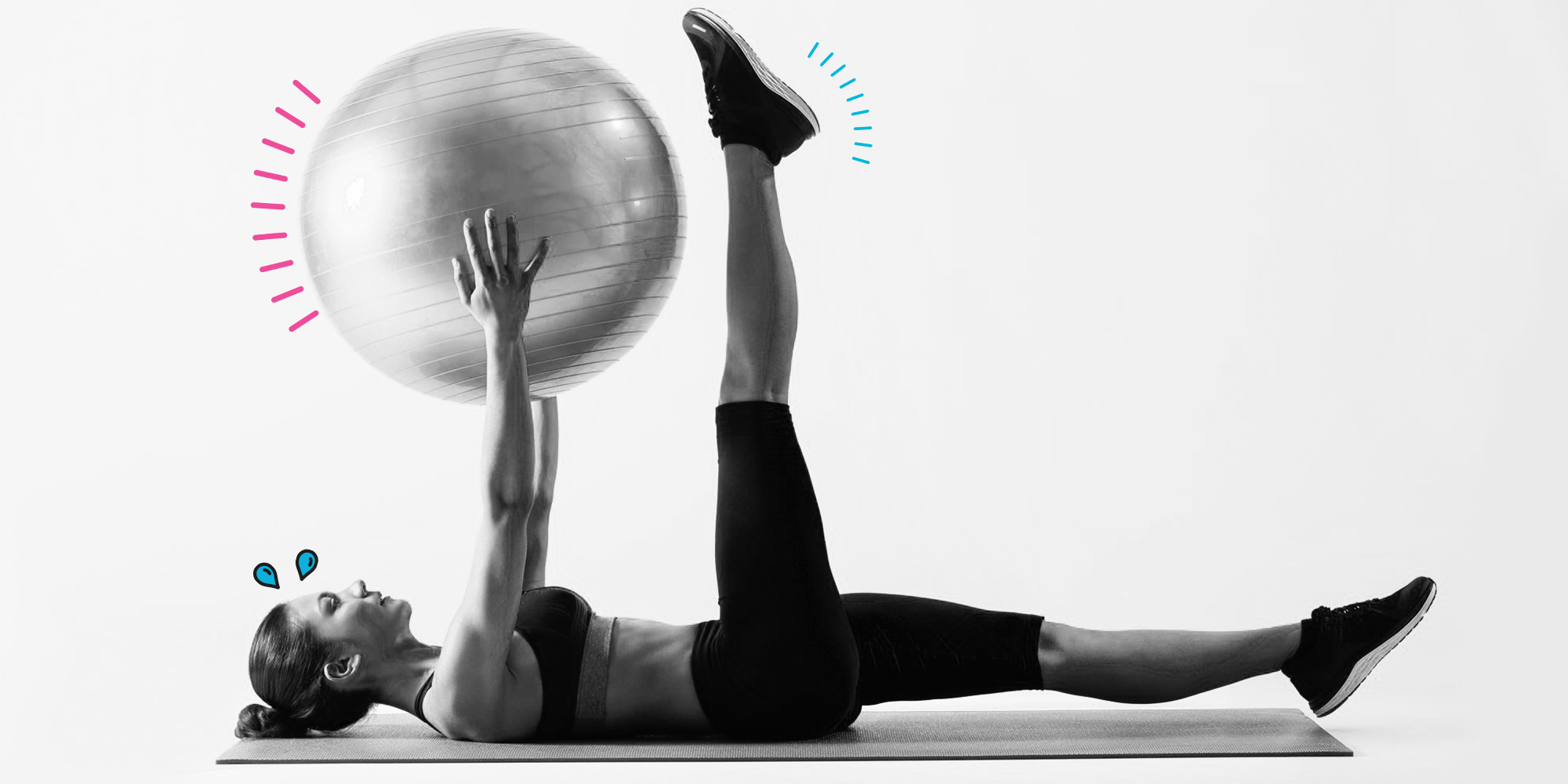 22 Nov

Editor Picks: Pilates Toolkit

*BFW is reader-supported. When you buy through links on our site, we may earn an affiliate commission.


One of our favorite cross-training workouts for dancers is Pilates. These workouts can be excellent ways to boost your performance as a dancer, create awareness in your body, and support specific goals you may have in your dance and fitness journey. This fun fitness method is an approach in mind and body integration that was created by Joseph Pilates, based on the fundamental principles of balance, concentration, control, centered awareness, fluid movements, and breath. Pilates enhances the core strength that increases flexibility, coordination, and special awareness. It presents immense benefits for dancers! To prepare for class and for training on your own, here are some great finds to add to your Pilates toolkit:
Target your legs and core during Pilates moves and ensure perfect positioning with this toning ring with two non-slip padded handles. It will help give you that extra resistance to your Pilates routine and help you get stronger faster.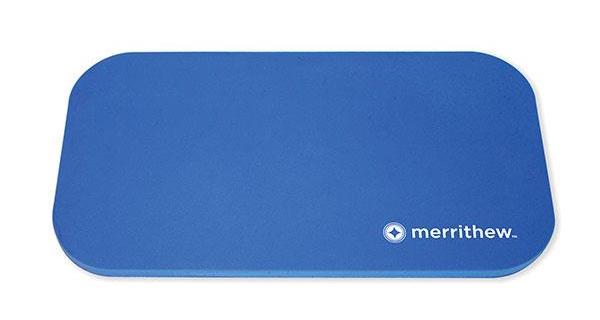 Accomplish comfort and care for the environment with this latex-free, hypoallergenic pad.  These non-slip pads can be stacked to just the right height to establish correct positioning for exercises or to add extra cushioning.
Exercise balls are intended to increase core strength, balance, back rehabilitation, and toning and sculpting with Pilates and other fitness exercises. These anti-burst balls do not include a valve, but rather have a plug to withstand high pressure. This is one tool you don't want to be without.
This 5mm of extra cushion gives your bones, joints, and pressure points the extra cushioning necessary for rigorous Pilates workouts. It all starts on the mat so make sure you have the right one.
When it comes to exercise balls, this 20 inch, latex-free fitness ball adds to your options in keeping your spinal alignment and core strong during Pilates workouts. It also a great option so that even the kids can also use it to improve their balance, abdominal strength, and overall fitness.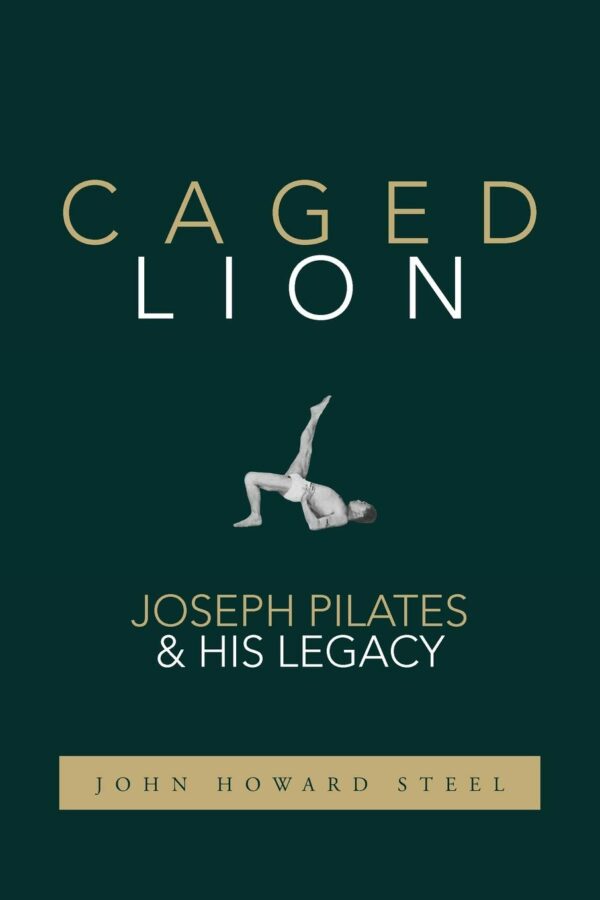 It's easier to act on what you understand. What better way to appreciate Pilates than understanding where this exercise regime was truly born from. Part biography, part history, and part memoir, "Caged Lion" untangles Joseph Pilates's opaque life story and the perilous journey of this program for the first time.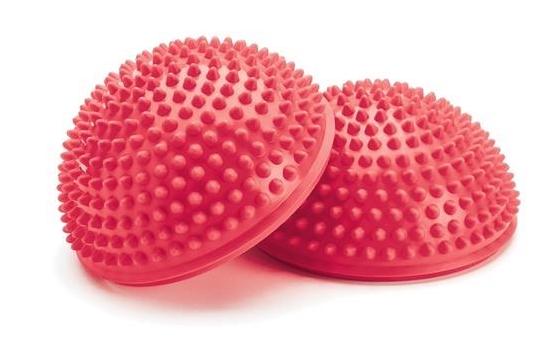 Your post-workout routines will always contribute to reaching your fitness goals. These textured domes will help relieve tense joints and enhance circulation.  They are also great for joint mobilization and balance training.
These reformer bands are an incredible addition to your home workout. Mimicking the resistance action of a Pilates reformer using lightweight resistance bands joined in an X-shape you can get a dynamic resistance workout that tones, strengthens, and stretches your entire body.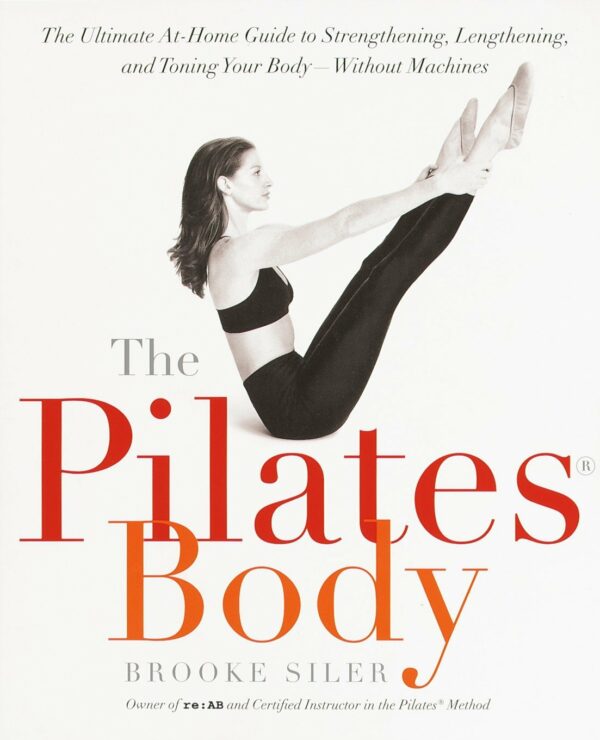 Enhance your library with this book by Brooke Siler, a sought-out Pilates instructor, who takes you through the complete circuit of mat exercises, each of which is clearly illustrated by photographs, line drawings, and unique visualization exercises. You will immerse yourself more in the world of Pilates by understanding the right techniques and their benefits to mind and body.
Bring all the benefits of a studio Pilates workout to your home. This Reformer will improve your strength and flexibility and tone and sculpt your physique. With its low impact mechanism, it is gentle on your joints so it's a perfect fit for your home gym. Looking for a more robust machine? Take a look at other Pilates reformer alternatives.
Look and feel your best.
Find these and over 5,000 curated goodies from the desks of our editors in the BFW Shop, where dance, art, wellness, and the best of your favorite lifestyle brands come together for a unique shopping experience.