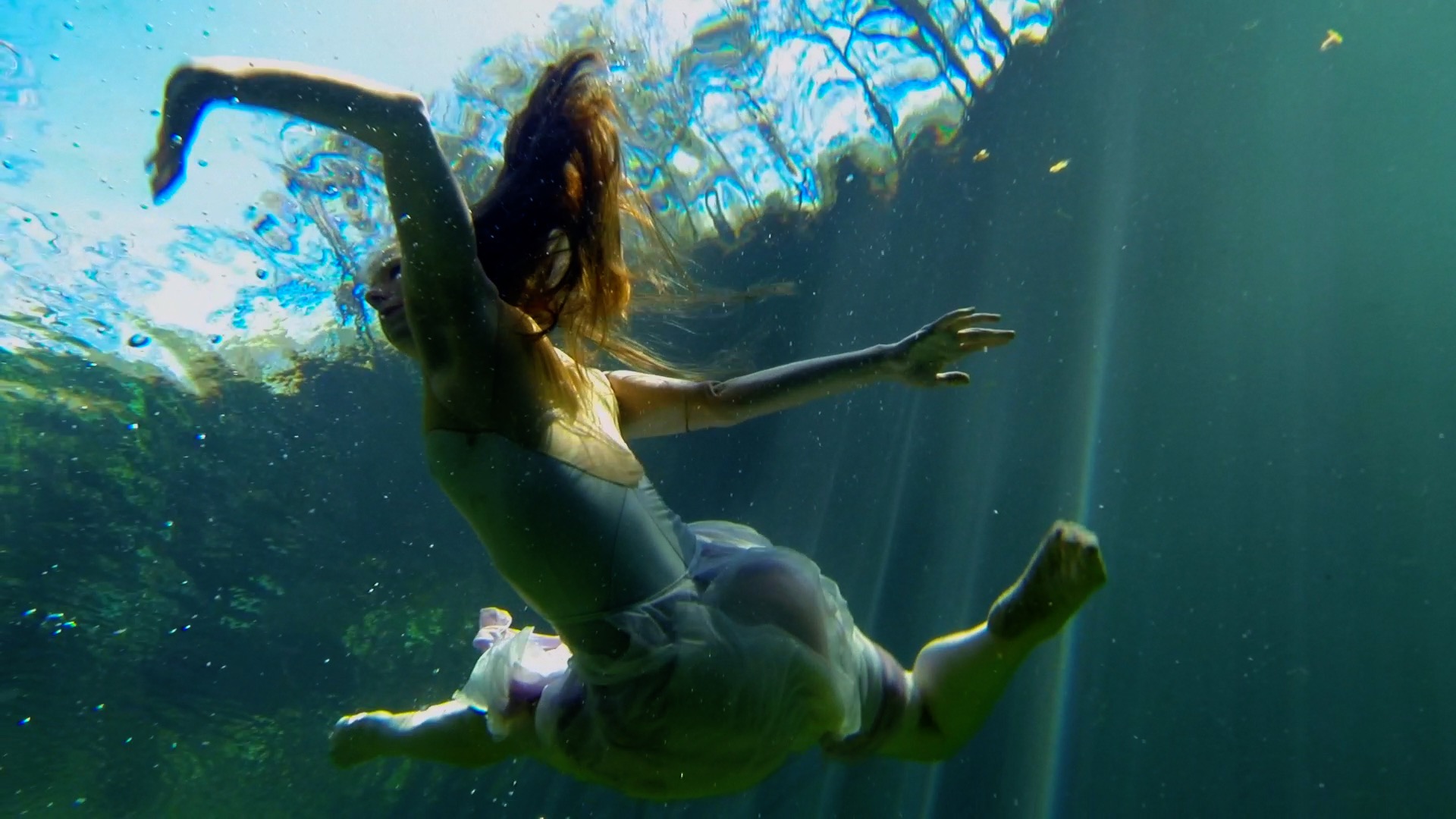 21 Oct

Frame x Frame Transforms the Houston Ballet's Drive-In

The third annual Frame x Frame Film Fest takes on a new format at Houston Ballet's Drive-In. The parking lot of Houston Ballet's Center for Dance will host the festival's lineup of films, showing Thursdays-Saturdays from November 5- December 5. "We are thrilled to open the Houston Ballet Drive-In and to further grow our partnership with Frame x Frame Dance Film Festival," says Jim Nelson, Houston Ballet Executive Director. "The new drive-in, located at the Houston Ballet Center for Dance, allows us to experience great dance together as a community in a safe and creative way during the pandemic."

Frame x Frame Film Fest 2020, presented by Frame Dance Productions, brings international dance to the big screen in Houston. The festival offers three categories of films: You are Here, current films being made in the genre of dance for screen, Looking In, films that take us behind the scenes, and Looking Back, classic movies with iconic dance scenes. Approximately 50 films will be available during the festival, including "Singin' in the Rain," "Trash Dance" and a short film by Trey McIntyre featuring Houston Ballet company dancers titled "The Call."

"Recently, dance makers have turned to their screens during this time of social distancing, as have the audiences," says Lydia Hance, Frame Dance Founder and Artistic Director. "This year at Frame x Frame, we are looking at how dance has been made for the screen for decades. From classic dance scenes made for the silver screen to dance made for the iPhone screen, I am embracing the romance of the Houston Ballet drive-in venue with the FM radio broadcasts to find the unique opportunities the camera and editing give to us." The public can begin reserving select shows now. Tickets are $10 per vehicle and may be reserved on Houston Ballet's website.

Houston Ballet intends to extend its Drive-In opportunities beyond the Frame x Frame Film Fest. Already in the works, Houston Cinema Arts Festival plans to present its closing evening of "Night of the Kings" on Sunday, Nov 22 at 7:30 p.m. at the Houston Ballet Drive-In. The nonprofit and its partner organizations look forward to engaging with the community in this new format.

Frame x Frame Film Fest 2020 is generously supported by Taste of Texas, Daniels & Tredennick PLLC, Houston Custom Remodeling, and Womble Bond Dickinson (US) LLP, and Houston Ballet is generously supported by Houston Methodist Hospital.