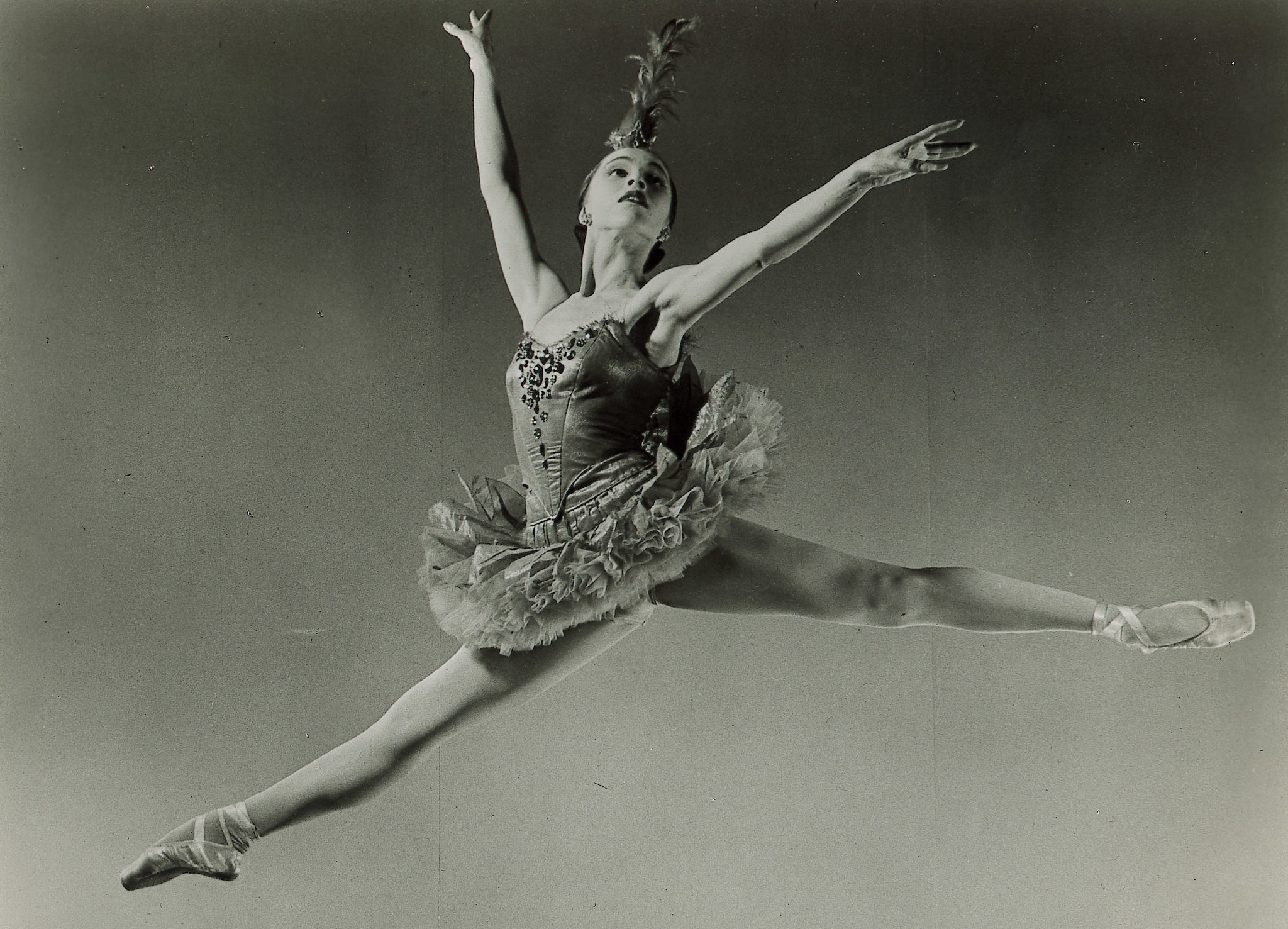 14 Nov

Google Celebrates Ballerina Maria Tallchief

In honor of Native American Heritage Month in the U.S., Google's video Doodle—created in partnership with Native American guest artists Lydia Cheshewalla, Chris Pappan, and Yatika Starr Fields— celebrates Maria Tallchief, member of the Osage Nation who was America's first, major prima ballerina. Not only a trailblazer for Native American dancers, Tallchief is widely considered one of the country's most influential ballerinas of all time. On this day in 2007, a bronze sculpture of Tallchief and four other Native American ballerinas was unveiled in Oklahoma at the Tulsa Historical Society in a piece titled "The Five Moons" by artist Gary Henson.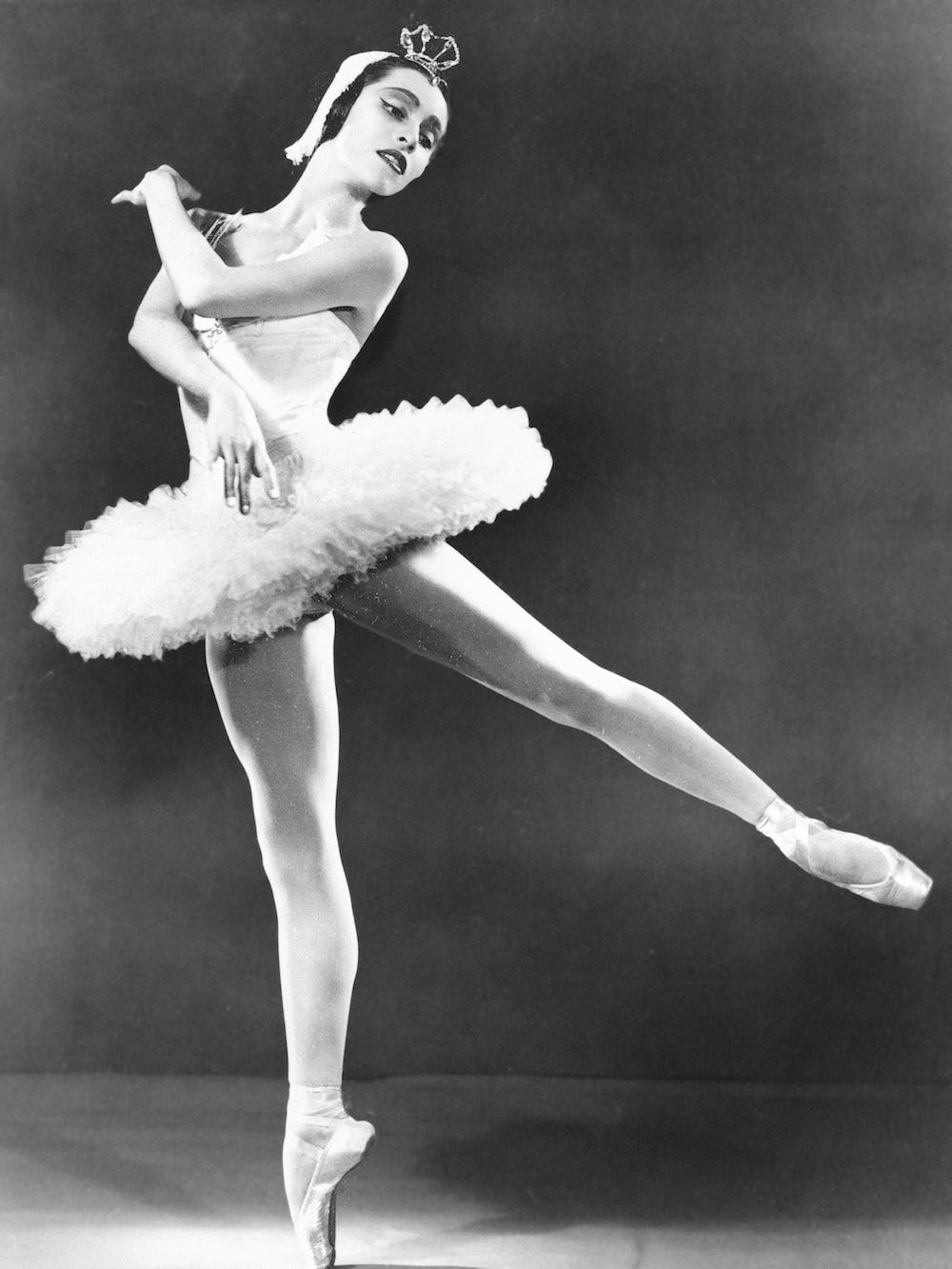 Maria Tallchief was born Elizabeth Marie Tall Chief on January 24, 1925 in the town of Fairfax on the Osage Indian Reservation in northern Oklahoma. She began her ballet training at the age of three and continued to do so upon the family's relocation to Beverly Hills in 1933. Determined to become a dancer, she moved to New York after high school and joined the esteemed Russian troupe Ballet Russe de Monte Carlo that same year. 
In 1944, Tallchief first worked with the now-legendary choreographer George Balanchine. Her virtuosic skill and electric energy proved a perfect match for Balanchine's demanding works. After she became the first American to dance with the Paris Opera Ballet, Tallchief returned to New York and joined the Ballet Society, which was co-founded by Balanchine and soon renamed the New York City Ballet. Her prodigious talent was recognized when she was named the company's first-ever prima ballerina. 
Over the course of 18 years with the company, Tallchief starred in acclaimed productions such as "The Firebird" (1949), "Swan Lake" (1951), and "The Nutcracker" (1954)—all of which are depicted in today's Doodle. In her iconic role as the Sugar Plum Fairy, she helped elevate "The Nutcracker" from relative obscurity into one of ballet's most popular, long-running productions. 
Following Tallchief's retirement from dancing in 1965, she went on to serve as the artistic director of the Chicago Lyric Opera Ballet and the founder and artistic director of the Chicago City Ballet. For her enduring impact on American ballet, Tallchief was inducted into the National Women's Hall of Fame in 1996, received the National Medal for the Arts in 1999, and was posthumously inducted into the National Native American Hall of Fame in 2018.
In celebration of her lifetime achievements, Google create a short, minute-and-half video with excerpts from our favorite ballet productions. The short film is gorgeous. Enjoy!