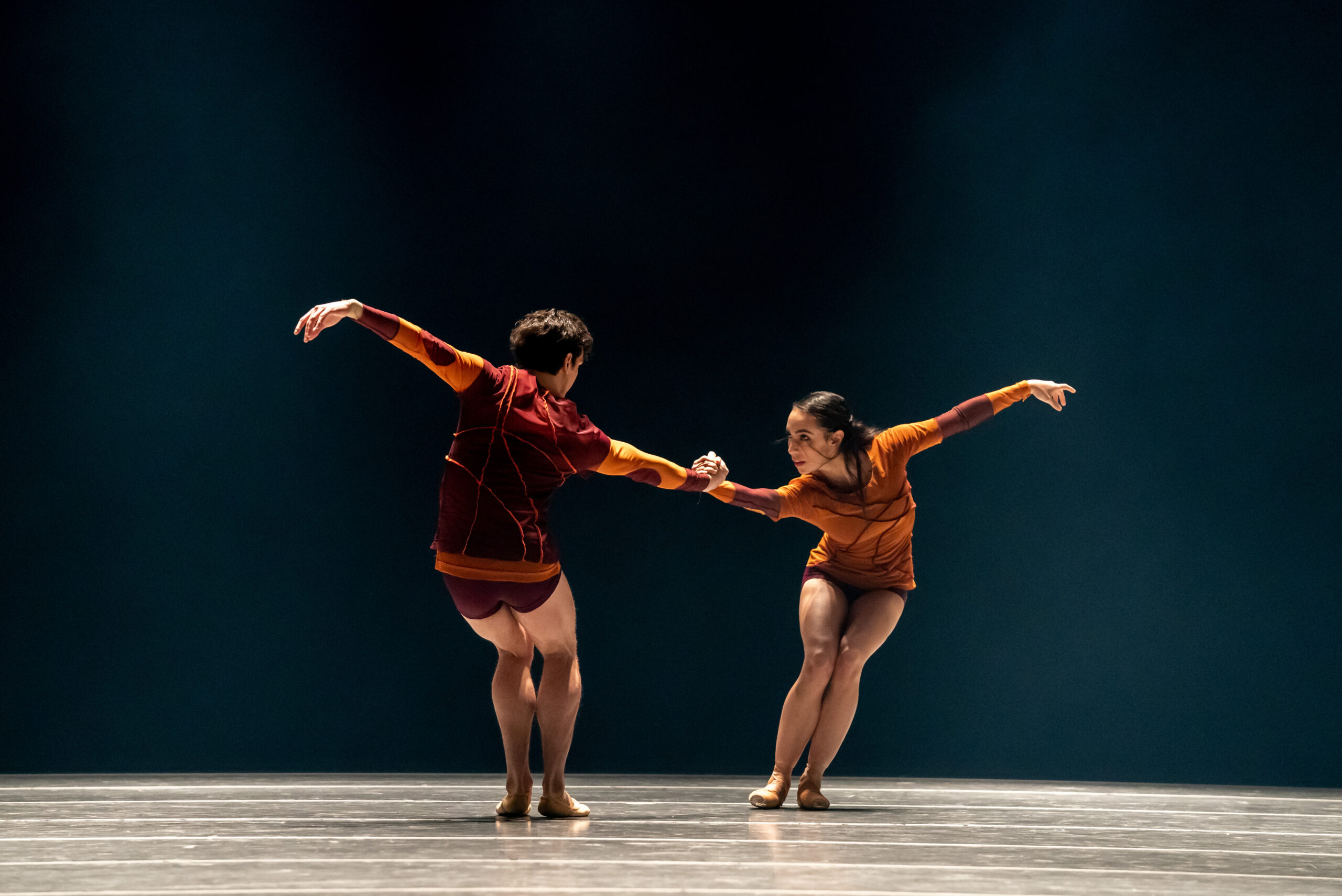 11 Dec

Joffrey Ballet Presents a New Virtual Series

The world of dance continues to invigorate our lives during these unique times and BFW shares something great to add to your repertoire. The Joffrey Ballet is one of the premier dance companies in the world today, with a reputation for boundary-breaking performances for more than 60 years. Founded in 1956 by pioneers Robert Joffrey and Gerald Arpino, the Joffrey remains dedicated to artistic expression, innovation, and first-rate education and engagement programming.

A testament to this rich history is the introduction of the Joffrey Studio Series, a comprehensive roster of virtual programming — from livestream performances and company rehearsals to pre-recorded conversations — curated by Joffrey artists during the COVID-19 era. Highlights include the world premiere of Bolero, a new 30-minute work by Joffrey Artist Yoshihisa Arai, performed and streamed live from the Joffrey's Gerald Arpino Black Box Theatre on February 12, 2021 at 5 pm; Stage Notes, featuring unique behind-the-scenes commentary by Company Artists overlaid on classic Joffrey archival footage; and On Cue, a video podcast series of interviews about the arts by the professionals who know it best. More information on all Joffrey Studio Series programming, including links for pre-registration as applicable, will be updated regularly and can be found via Joffrey.org/StudioSeries. Due to COVID-19 city and state mandates, all launch dates and livestreams are subject to change.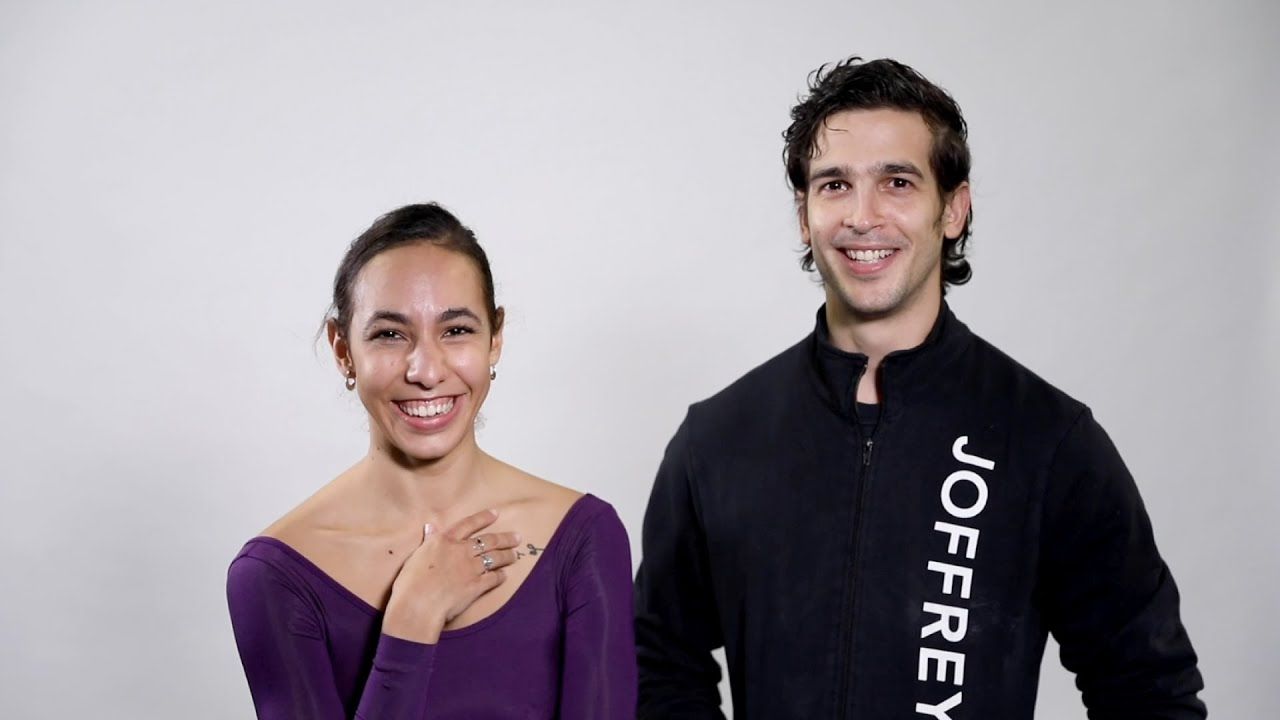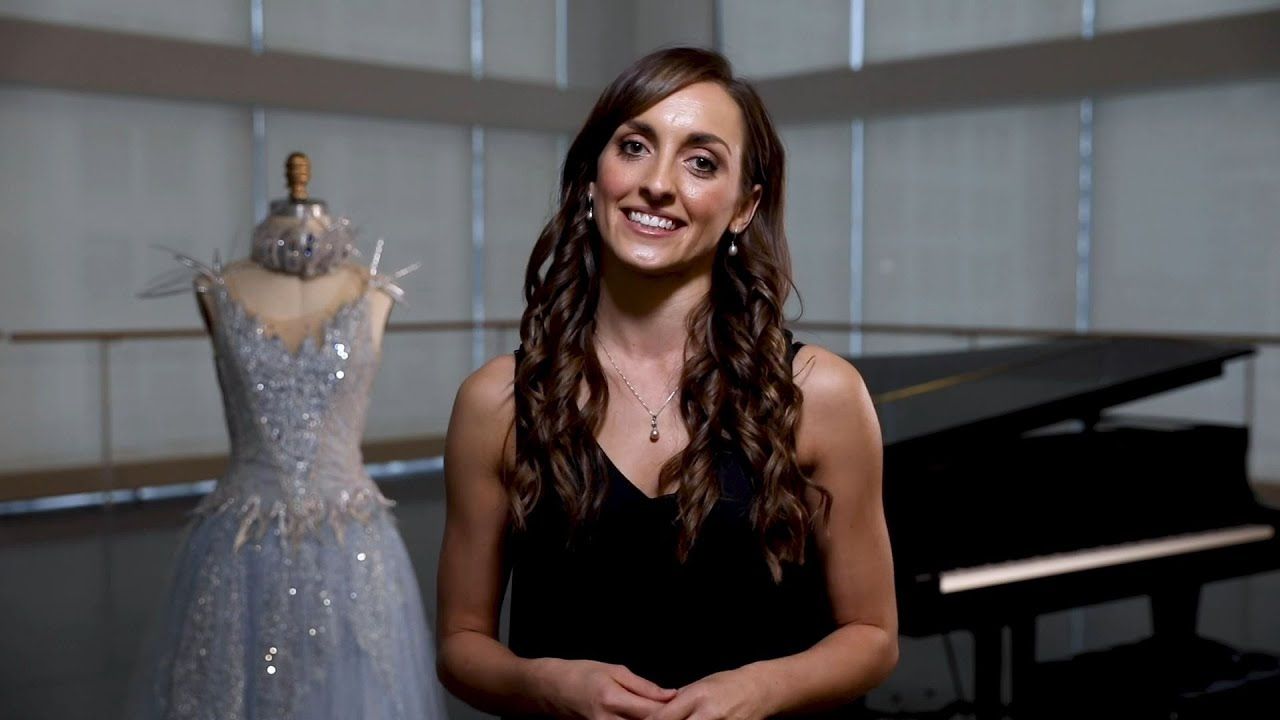 "People are craving deep connection and live performance more than ever and The Joffrey Ballet is in a unique position to deliver. Our Joffrey Studio Series is a newly curated series of dance content, utilizing the studios at Joffrey Tower to re-create the magic of the proscenium," said Ashley Wheater MBE, The Mary B. Galvin Artistic Director of The Joffrey Ballet. "In effect, the Joffrey's Black Box Theatre and our various Joffrey Tower studios will transform into a loose 'sound stage,' with the ability to capture and produce high-quality video content that will be accessible to dance lovers around the world."
"You cannot keep talented artists from doing what they do best," added Greg Cameron, Joffrey Ballet President, and Chief Executive Officer. "Accessibility and innovation are central to the Joffrey's mission and the Studio Series will enable us to broaden our reach locally, nationally, and internationally."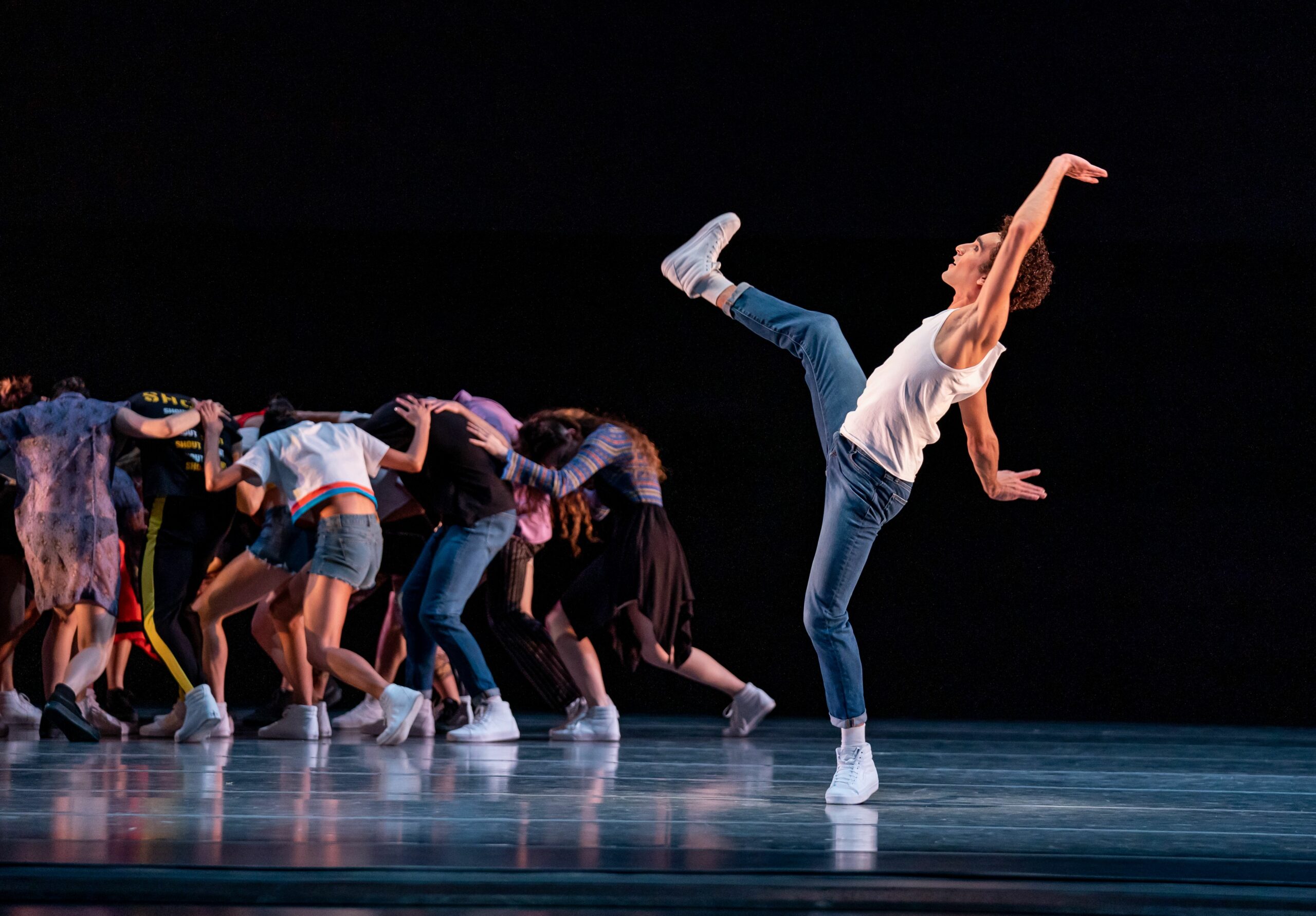 We are excited to see how this reputable company continues to feed the hunger for the arts that has not been extinguished because of the challenges of our current situation. On the contrary, they continue to find new ways to remind us to keep on dancing. BFW appreciates their hard work and reminds our readers that it's never too late for ballet!