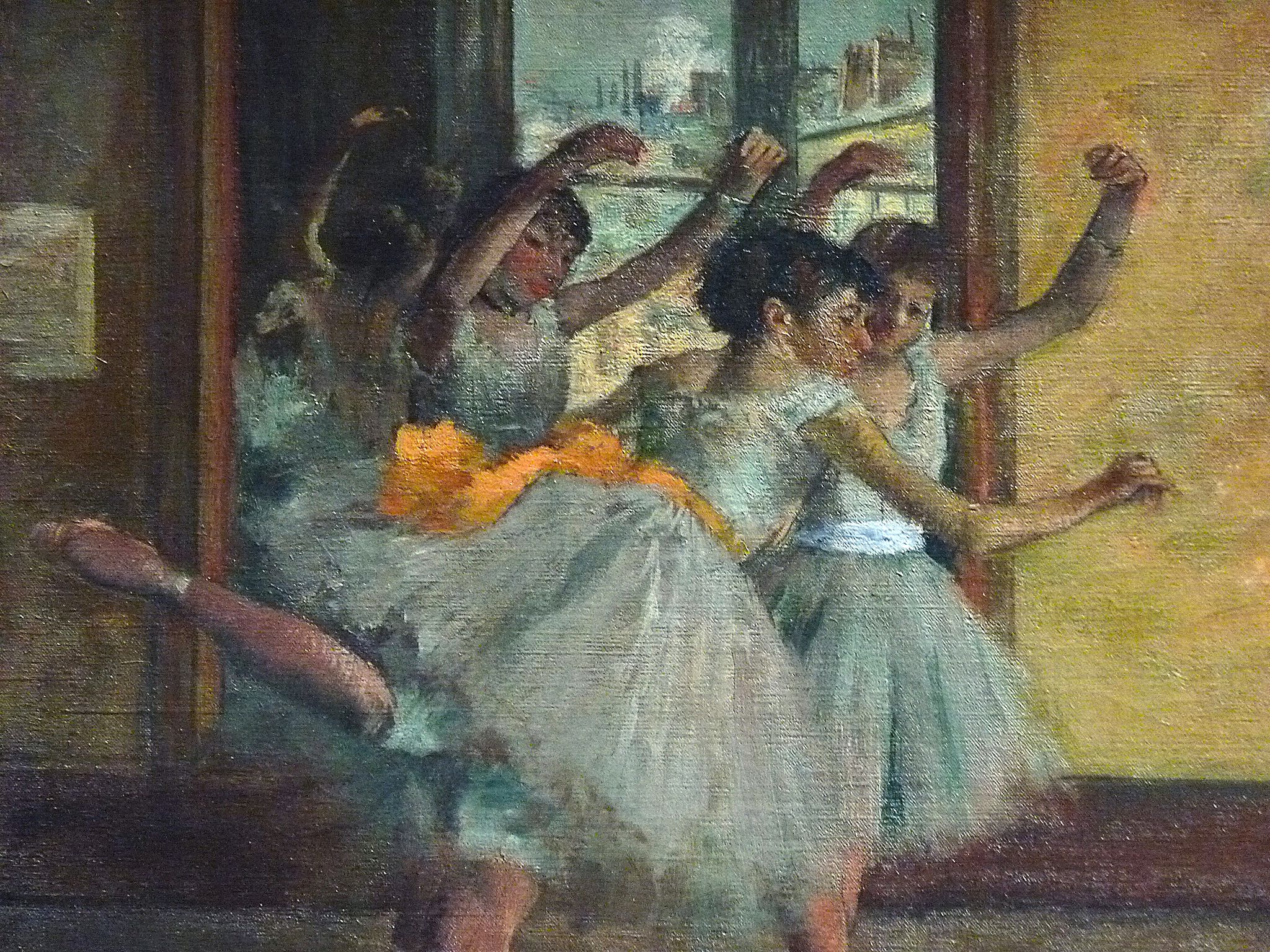 30 Aug

Techniques and Styles: French School of Ballet

The "École Française", is characterized by an emphasis on precision, elegance, and sobriety. Ballet quickly spread from Italian Renaissance courts of the 15th and 16th centuries the French court of Catherine de' Medici where it was developed further. In the 17th century at the time of Louis XIV, ballet was codified, when ballet dancing was restricted to men. The predominance of French in the vocabulary of ballet reflects this history. It also became a form closely associated with the opera.

Mega-star Rudolf Nureyev directed the Paris Opera Ballet and choreographed re-worked versions of the great academic classic ballets (such as "La Bayadère", "Swan Lake", "Romeo and Juliet", "Raymonda", "Cinderella", "The Sleeping Beauty") . His artistic direction was extremely strong, and he formed and named a whole generation of young principals ("Étoiles"), called the Nureyev Babies. (Manuel Legris, Laurent Hilaire, Kader Belarbi, Isabelle Guerin, Elisabeth Maurin, amongst others).

Since that time the French school has turned into the Nureyev school, with his very idiosyncratic style, based on all the steps that Nureyev himself excelled at. Great speed and quantity of steps, necessitating the music to be played slower are characteristic of this style. This influence lasts from the 1980s to the 2000s, when it is just starting to wane, as the Nureyev Babies retire.