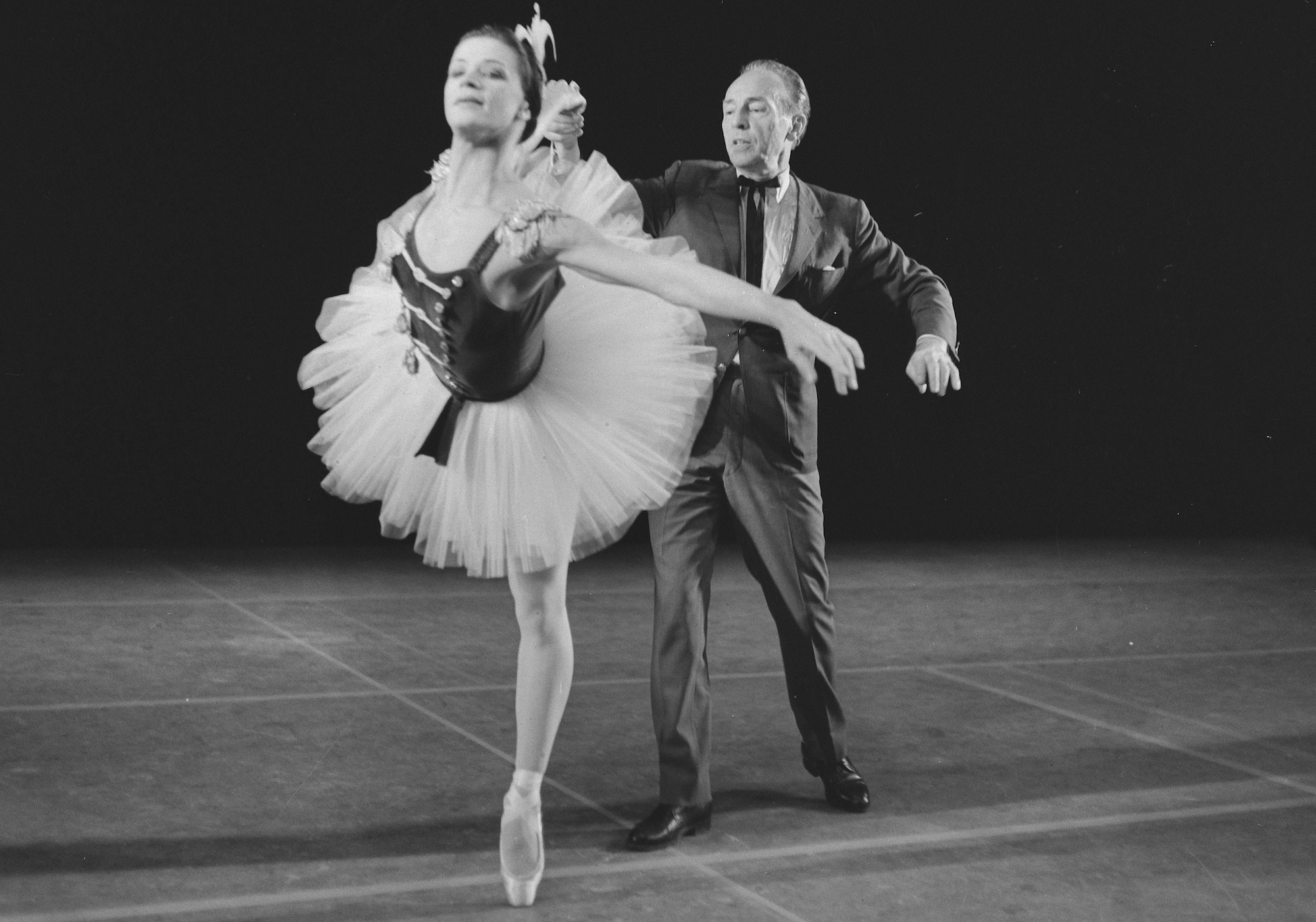 02 Sep

Techniques and Styles: The Balanchine Style

The Balanchine Method is a ballet technique developed by choreographer George Balanchine, a graduate of Vaganova Ballet Academy and initially used at the New York City Ballet. It requires extreme speed, very deep plie, unconventional arms and hands, and emphasis on lines, especially in decale. En-dehors pirouettes are often taken from a 4th position (legs) with straightened back leg and extended front arm (i.e., a lunge, as opposed to a plie).

Also notable is the distinctive arabesque, with the dancer's hip opened towards the audience while the side arm is pressed back, using a spiral to create the illusion of a longer, higher arabesque line. The overall illusion of the Balanchine Method is that dancers are utilizing more space in less time: speed, height, length and a syncopated musicality are created.

The Balanchine Method is taught at School of American Ballet, the school of the New York City Ballet, and at many schools of Balanchine's disciples, such as Miami City Ballet (Ed Villella), Ballet Chicago Studio Company (Daniel Duell), and the Suzanne Farrell Ballet in Washington D.C. Balanchine Method dancers must be extremely fit and flexible. Injuries can be common for those inexperienced with this technique.